Hacker booked for stealing data from 2 gaming websites | Bengaluru News – Times of India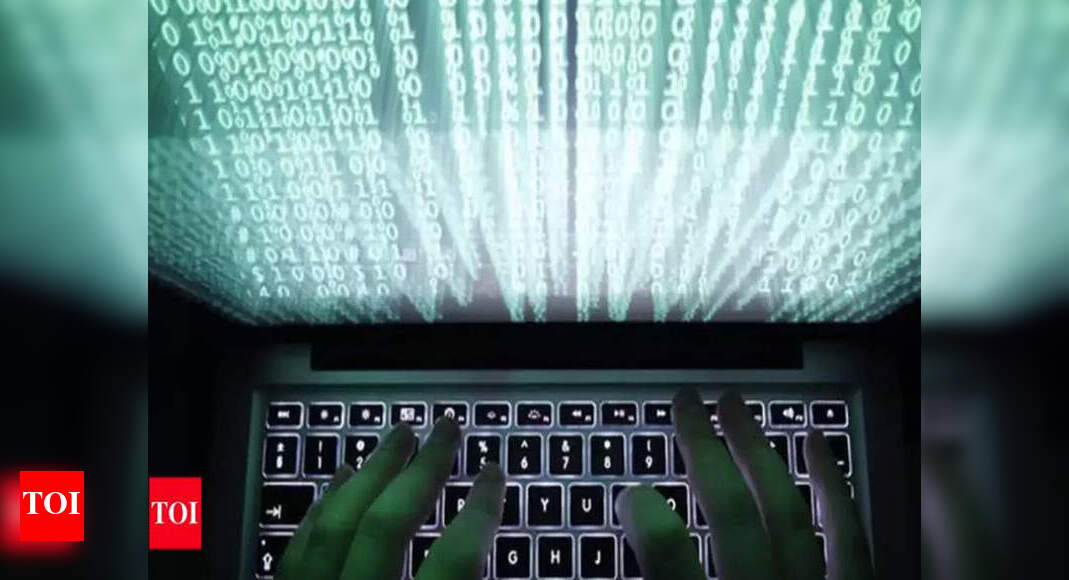 BENGALURU: An entrepreneur has filed a complaint against Srikrishna alias Sriki — arrested last month by Central Crime Branch sleuths for alleged hacking and drug peddling — accusing him of stealing data and money from his two gaming websites.
Complainant Aravind Balakrishna, director of Pacific Gaming Pvt Ltd, said the two websites, Casino 143 & Pokersaint, were hacked in March and he later got to know from police that Sriki — currently in CCB custody — was behind it.
Cybercrime police registered a case against Sriki on Wednesday based on the complaint from Balakrishna. The complainant told police his company has two gaming websites but their business dipped drastically since the beginning of 2020. On verifying, they learnt someone had hacked the websites and stolen money, causing loss to the company.
Sriki, a resident of Jayanagar and computer science graduate from the Netherlands, is a software engineer. He was arrested in November for sourcing drugs through the darknet using bitcoins. After hacking websites and stealing data and money, he used to convert it into bitcoins. He would also lock websites and demand money to release them. He had hacked government websites as well, including the state's e-procurement portal, siphoning off crores of rupees.
According to a CCB officer, a few cases are registered against Sriki in various police stations.