Hacked Couple Wins Battle Against Bank | Bengaluru News – Times of India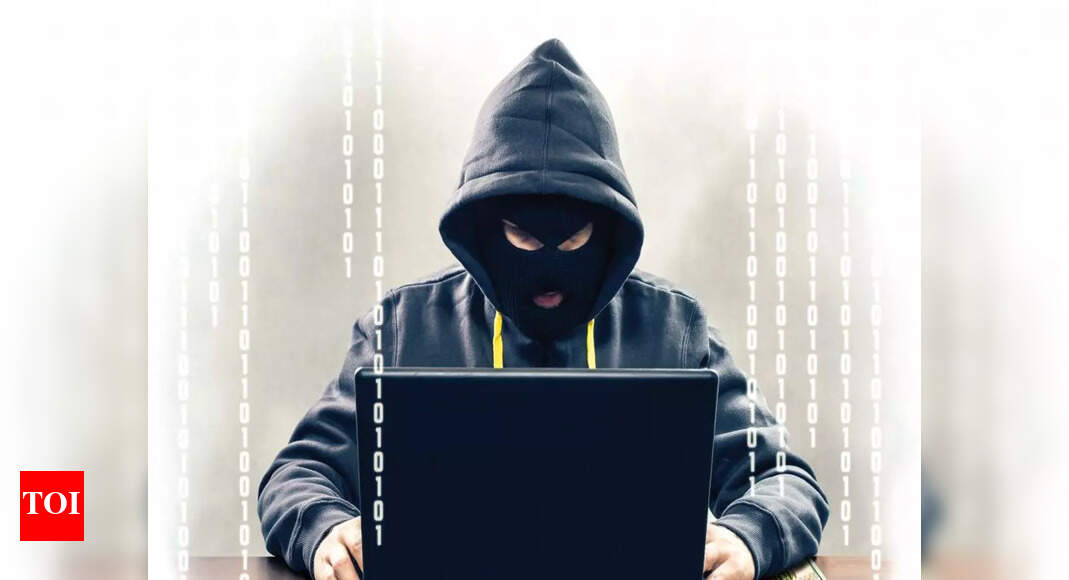 BENGALURU: Cybercriminals hacked into the bank accounts of a Bengaluru couple and transferred their money to foreign accounts without OTPs being generated. When the bank did not refund the entire amount, the couple approached a consumer court and won a refund of the lost money with interest and also Rs 10,000 each as compensation.
The accounts of Arup Kumar Ghosh, 51, and Mahuya De Ghosh, 51, of Ramamurthy Nagar, with Axis Bank were hacked in June and July 2020, respectively. While the man's credit card was compromised, the wife's bank account was hacked into. The fraudsters transferred a total of over Rs 75,000 into some foreign accounts through NEFT. While the duo didn't receive an OTP on their respective registered mobile numbers for any of the transactions, their pleas to the bank to block the accounts too weren't heeded.
Despite filing complaints with the bank and the cyber wing of Bengaluru city police as per RBI guidelines, the money lost in some of the transactions weren't refunded, prompting the couple to approach the Bengaluru Rural and Urban 1st Additional District Consumer Redressal Forum with separate complaints.
In the litigation that commenced in both the cases on March 10, 2021, lawyers of the bank stated the couple's claims were false and frivolous. They asserted that all the transactions were legal and OTPs were sent to the registered cellphone numbers of the complainants. There was carelessness on the part of the customers as they had shared confidential bank details, including PIN and UPI access numbers, with third parties leading to transfer of the money and the bank carried out the transactions as it was found to be legal, they argued.
However, the judges noted that the bank had failed to produce details of the OTPs generated for the transactions. Therefore, the judges were of the view that it was indeed a banking system error that caused all the trouble. The bank had failed to set it right and refused to rightfully refund the couple by taking responsibility, the judges said.
On December 23, 2021, the judges directed the bank to refund or revert Rs 28,607 to Arup Kumar Ghosh and Rs 19,648 to Mahuya De Ghosh with interest. Apart from this, the bank was ordered to pay Rs 5,000 each towards damages and Rs 5,000 each for the couple's court expenses. The amount has to be paid within 30 days from the order.