gupta: Bengaluru: Start fixing roads, BBMP chief tells officials | Bengaluru News – Times of India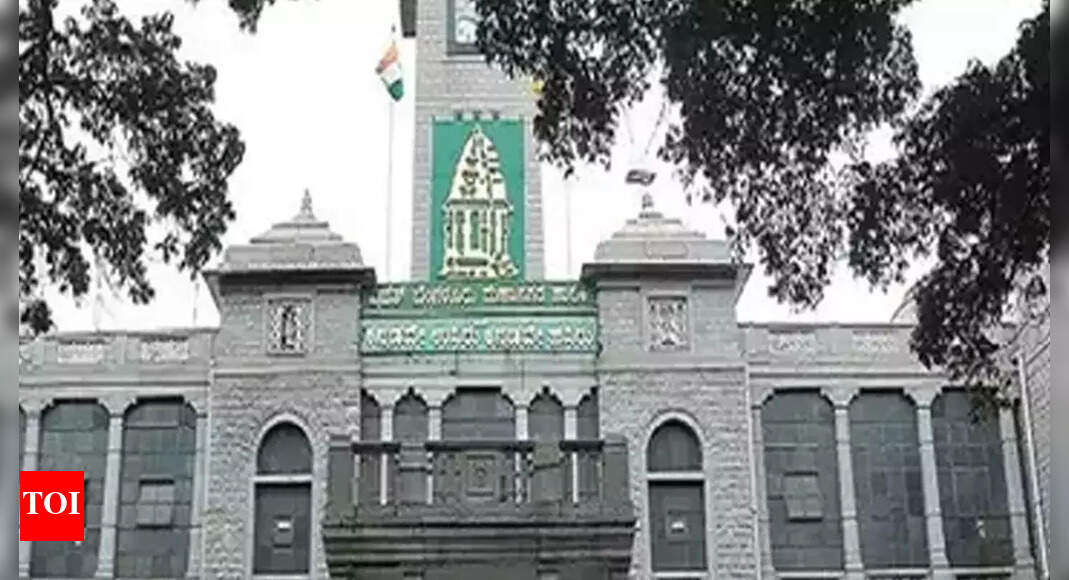 BENGALURU: BBMP chief commissioner Gaurav Gupta on Tuesday instructed his officials to start reconstruction and restoration of roads in the city.
In addition to this, he has also given general instructions to zonal-level engineers to immediately address the problem of water entering houses and waterlogging of streets during rain.
The instructions were issued at a review meeting held to discuss the progress of various developmental works in Yelahanka zone. Gupta has been reviewing all peripheral zones in the city. The chief commissioner said that roads that have been cut for various reasons need to be restored on a war-footing.
"I have instilled a sense of urgency among both BBMP and BWSSB engineers that restoration works has to commence. BWSSB has to give us a certificate stating that they have completed work and we can then start restoring the roads. Most of the time, they do not certify that a certain work is over and hence restoration process is delayed…"
"Similar instructions have been given to engineers from other zones too. I have made it clear that even ground-level engineers should know what is to be done. This is to ensure coordination among various related agencies," Gupta added.