Govt open to discussions on National Education Policy with opposition: Karnataka CM | Bengaluru News – Times of India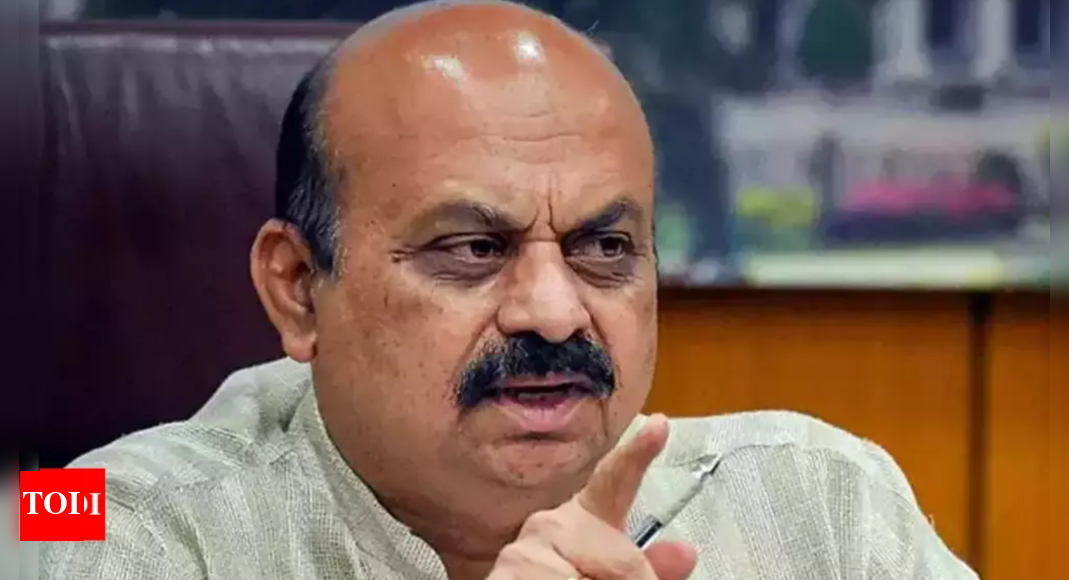 BENGALURU: Karnataka chief minister Basavaraj Bommai on Thursday said that his government was ready to have a free and fair discussion with the opposition parties with regard to the complete implementation of the National Education Policy (NEP).
Having decided to become the first state to bring NEP, the BJP government has been receiving flak for its "hurried" implementation in Karnataka.
On Thursday afternoon, the legislative council saw a heated debate between Congress, JD(S) and the ruling BJP on the NEP.
Congress legislator B K Hariprasad attacked the BJP for hurriedly bringing the NEP without any understanding how it will impact the students in the state.
"From issues related to Hindi imposition and not giving much scope for three language policy to having no discussions with the opposition parties or other stakeholders, restricting the discussions to only ruling party favourable think tanks and scholars, the implementation of NEP is being done without much thought to it," he said.
Former deputy chairman Marithibbe Gowda and JD(S) MLA Srikante Gowda along with Congress MLC Nazir Ahmad, all opined that there are practical difficulties to implement the changes in NEP and required a radical upgradation in infrastructure and awareness to students.
However, higher education minister C N Ashwath Narayan said there have been detailed discussions on implementing the policy nationwide and that the Karnataka government was still speaking to stakeholders everyday to improve its implementation.
However, with the opposition parties and the minister locking horns with political hue, CM Bommai and chairman Basavraj Horrati opined that it would be best that the government have further discussions with legislators, primarily those representing the teachers and graduates constituencies, over the implementation of the NEP.
"Our government is open for further free and fair discussions on the implementation of the policy. We intend to empower our students, even from the most backward of the place in Karnataka to compete at the global level. We will set a date for the discussions with the legislators," said Bommai.