Govt institutions in Dakshina Kannada hit by shortage of tutors | Mangaluru News – Times of India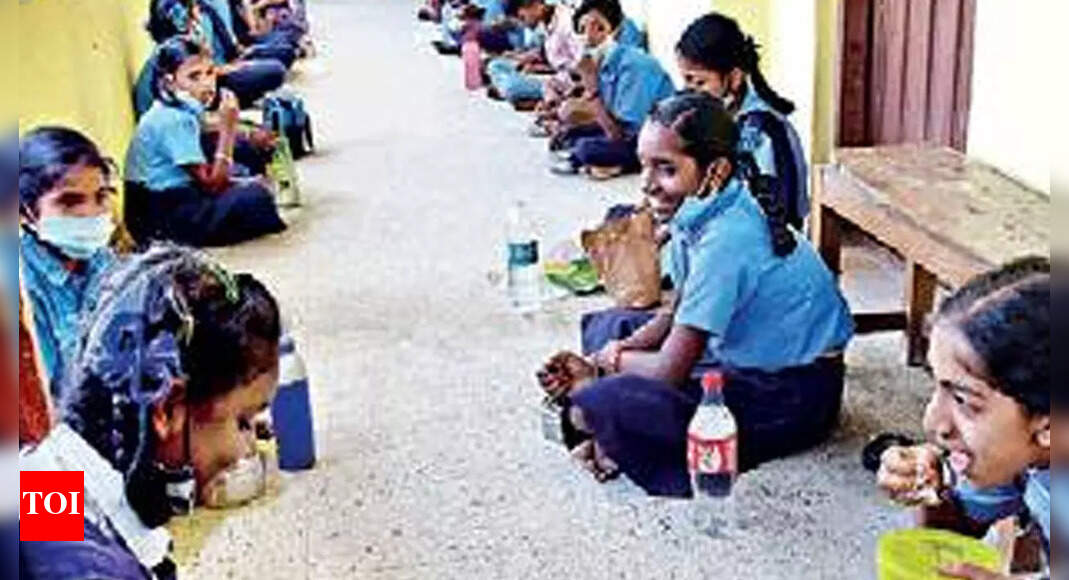 While the government has allowed schools to conduct on-campus classes at full capacity, students in government schools in Dakshina Kannada, who have already lost more than a year to Covid-19, are now at the receiving end of a shortage of teachers.
The department of public instruction says the district requires about 1,091 guest teachers in lower and higher primary schools. While high schools need a total of 181 guest faculty, only 109 vacancies have been filled so far.
"Regular staff have their hands full as they have to oversee the midday meal scheme and other clerical work besides conducting classes," said Prakash Anchan, who heads Sarkari Shaale Ulisi Belesi (Protect and Promote Government School). He has also adopted Daddalkad Upgraded Government School in Bantwal.
"When there is a shortage of hands, academics is bound to suffer," he said. "Schools which have fewer permanent teachers are entirely managed by guest faculty. However, the delay in appointing staff is hampering education of children, especially in government schools. Admissions in government schools have also increased this year and is a good time to strengthen these schools and retain students."
A teacher said about 10 schools in the district have been marked 'zero school', which means they don't have any permanent teaching staff. Faculty from schools in the vicinity conduct classes. "Despite all these shortcomings, we are trying our best to ensure quality education in government schools. The state government should make appointment of guest teachers a priority and fill vacancies quickly," the teacher said.
Malleswamy, deputy director of public instruction, DK, admitted schools are shorthanded. He said his office has sent a proposal to the government and they are awaiting approval. A source said primary education minister BC Nagesh had said he had already directed DDPIs to recruit guest faculty. Nagesh was unavailable for comment.
Meanwhile, CD Jayanna, deputy director of PU education, said they have approved 142 guest teachers for PU colleges in Dakshina Kannada.