Good news. BBMP will vaccinate pregnant women soon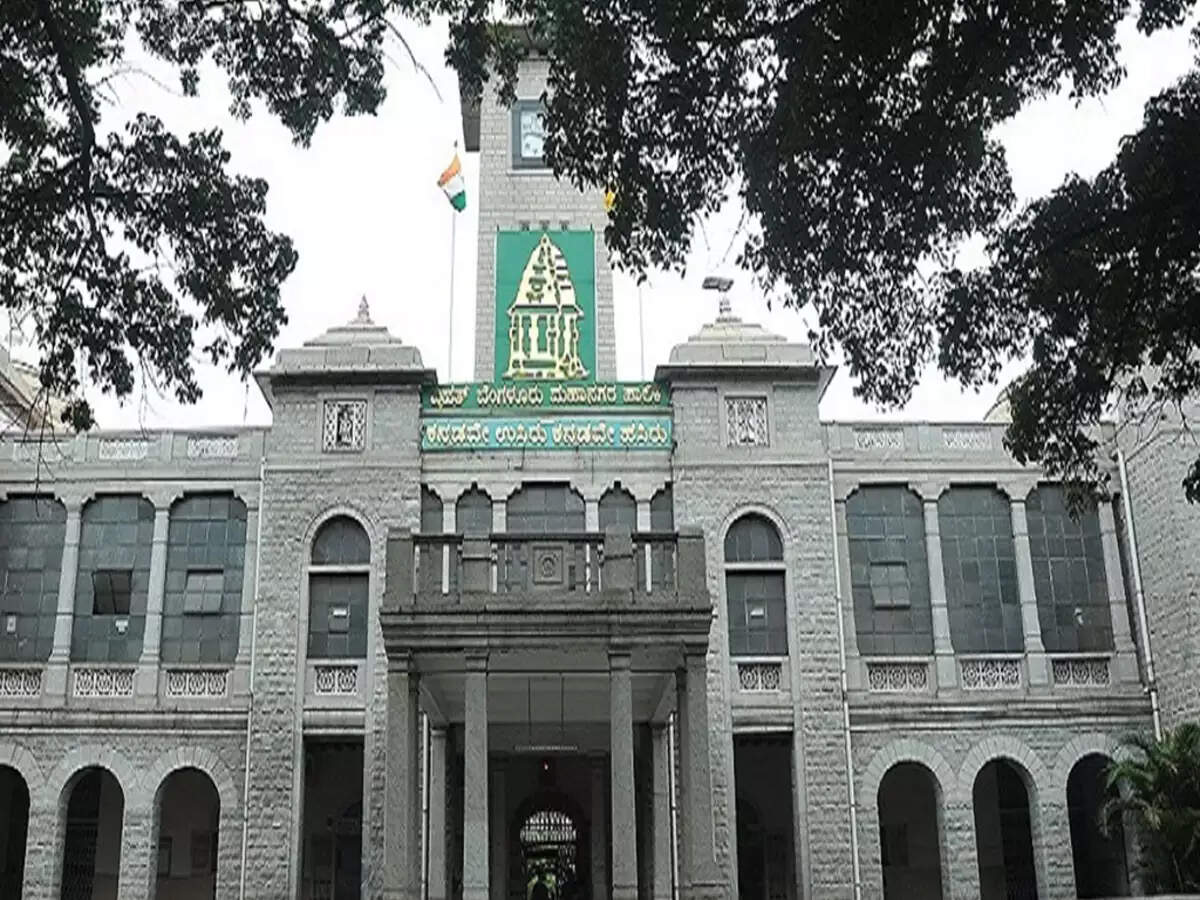 Palike says vaccinations will begin once the health department issues guidelines
Close on the heels of the announcement that the Bruhat Bengaluru Mahanagara Palike (BBMP) will conduct a door-to-door survey to find out who's been vaccinated and who's not, here comes another announcement. The BBMP is all set to vaccinate pregnant women in the City. Confirming this, BBMP's Special Commissioner (Health and IT) D Ranadeep said, "Pregnant women need to be vaccinated for protection from covid-19. We are ready and the State has asked us to wait till the health department issues guidelines. BBMP will soon be commencing vaccinations."
Sources in the health department said that guidelines will be issued soon. It may be noted that on July 2, based on recommendations from the National Technical Advisory Group on Immunization (NTAGI), the Union Ministry of Health and Family Welfare (MoHFW) had approved the vaccination of pregnant women against covid-19.
Jayashree S, who is in her first trimester of pregnancy said, "While all the family members were vaccinated, I was the only one left alone. I am waiting for permission to get vaccinated." Health experts also say that while there is a severe shortage of vaccines, the State Government should consider pregnant women as a special category and provide them with vaccines on a priority basis.
Reacting to this, Dr Soumya Lakshmi T V (Consultant -Obstetrics and Gynaecology, Aster CMI Hospital) said that pregnant women with covid-19 are at an increased for preterm birth and might have an increased risk of other adverse pregnancy outcomes including higher chances of neonatal morbidity. Pregnant women who have advanced maternal age or obesity or high body mass index and those with pre-existing co-morbidities like diabetes, organ transplant, respiratory diseases or heart diseases among others are at a high risk of developing complications after covid infection. "Therefore, weighing on the risk versus benefit ratio, it is recommended that all pregnant women should come forward and inoculate themselves soon. Expectant mothers can get vaccinated at any point of time during their pregnancy. Interval between the 2 doses of vaccine is the same as for non-pregnant adults and if a mother has tested covid positive then there should be at least three months gap before vaccination," she said.
Dr Suhasini Inamdar (consultant obstetrician and Gynecologist, Motherhood Hospital) said, "We recommend that after the first three months of the pregnancy, pregnant women can take their jab anytime. It is better to avoid it in the first trimester since there is no data available on the side effects in this period. Covid-19 vaccines are safe for people taking blood thinners, but they should let the vaccinator know about any medication they are taking before getting vaccinated. Pregnant women with co-morbidities like hypertension and diabetes should be monitored closely after the vaccination. Pregnant women who are prone to allergic reactions should check with their clinicians before taking the vaccine. However, women who are due to deliver are advised to avoid taking the jab 15 days before and 4 weeks after the delivery." She said that all certified vaccines that are distributed in India – Covishield, Covaxin and Russia's Sputnik V are safe. Out of these three, further trials for Covaxin and Sputnik V are underway to test the efficacy on pregnant women.
However, Dr Lakshmi added, "New mothers with conditions like epilepsy and heart ailments should be vaccinated in a medical college after consultation with a doctor. Patients on heparin, aspirin, IVF, deep vein thrombosis (DVT) need to be vaccinated in tertiary care and if needed they can get an expert opinion before undergoing vaccination. Women who have been on long term contraceptive pills should get a doctor's opinion before getting vaccinated."