gokak: Karnataka: Belagavi man falls into 140ft gorge, rescued in 12 hours | Bengaluru News – Times of India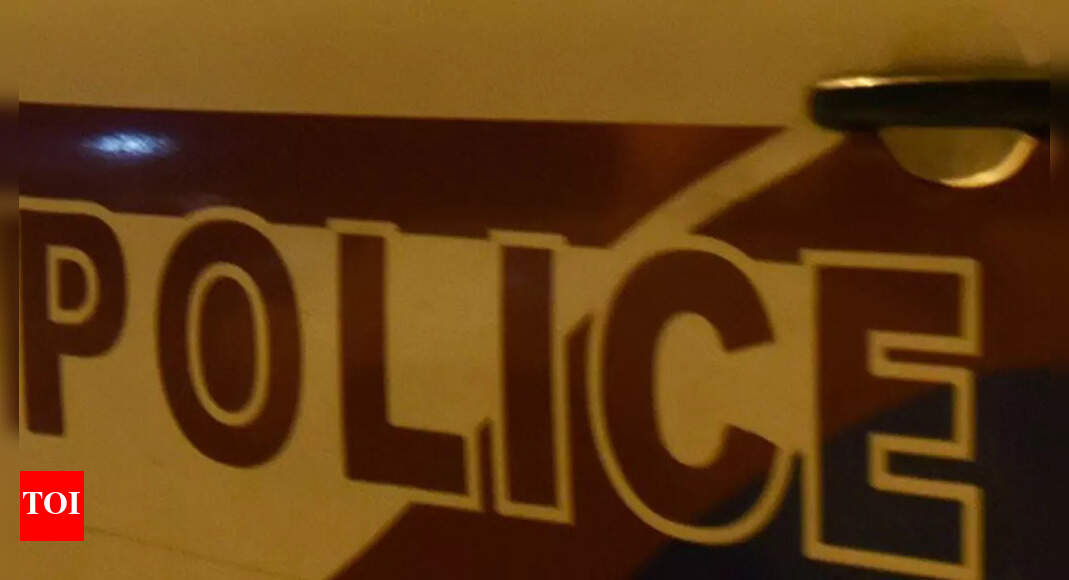 BENGALURU: A 28-year-old bank employee who stood on the edge of a rock near Gokak Falls, about 75km from here, to click a selfie fell 140ft deep into a gorge on Saturday evening and was rescued more than 12 hours later.
Police personnel nearly gave up their rescue operation after six hours of search yielded no breakthrough about the whereabouts of Pradeep Sagar.
It was the beep of a WhatsApp message — 'I'm stuck here, where are you all?' — to his friends around 3.30am Sunday that rekindled hope among the rescue personnel, who successfully pulled Pradeep out around 7am on Sunday.
Pradeep, who's from Jewargi taluk of Kalaburagi district and working with Belagavi branch of a bank for the past two years, suffered injuries on his face and bruises on limbs. He has been admitted to a hospital in Gokak and his condition is stable.
The mishap occurred when Pradeep and five friends were visiting Gokak Falls during the weekend. It was around 6.30pm that Pradeep took out his phone to click photos of the sunset in the backdrop of the falls and ventured through a rocky terrain to take a selfie. He lost balance and plunged 140ft into the gorge.