'Godman' held in Karnataka's Bagalkot for giving lizard genitals to women | Bengaluru News – Times of India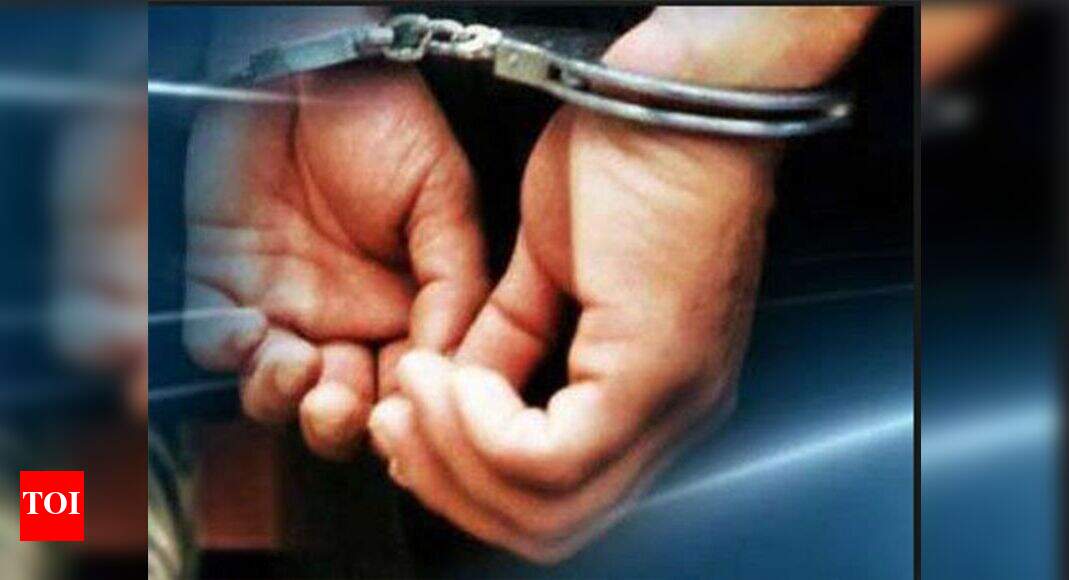 BENGALURU: A 46-year-old self-proclaimed godman and three others, who were selling Bengal monitor lizard genitals to women wanting to conceive, was arrested in Bagalkot district on Thursday.
Forest officials approached the accused in the guise of customers and took them into custody. They recovered 79 Bengal lizard genitals and 503 sea fans from them. Sanna Eerappa Jammanna, 46; Basappa Siddagiri Bilagi, 33; Eerappa Bandeppa Jirali, 61; and his son Pavan Eerappa Jirali 29, are residents of Bagalkot.
Forest officials said Sanna Eerappa claimed to be a godman providing solutions for women wanting to conceive. He procured lizard genitals through Basappa from Srisailam in Andhra Pradesh and was selling them through Eerappa and his son.
He would sit near temples where devotees would approach him seeking divine intervention to gain wealth and prosperity. He would give them sea fans (invertebrate sea animal) and ask them to tie them to their doors. Women wanting to conceive would be asked to get lizard genitals from Eerappa's shop. The godman would perform pujas to the lizard genitals before giving them to the women, who were asked to worship them at home. Bagalkot forest officials approached Basappa as customers and he asked them to pay Rs 2 lakh for the consignment. Basappa was arrested when he came to deliver it. The accused had purchased the lizard genitals from tribals who caught the reptiles for consumption.
Pavan and his father ran a shop and sold the lizard genitals to devotees sent by Sanna Eerappa.