Godhna project in Chhattisgarh turns white elephant for Karnataka | Bengaluru News – Times of India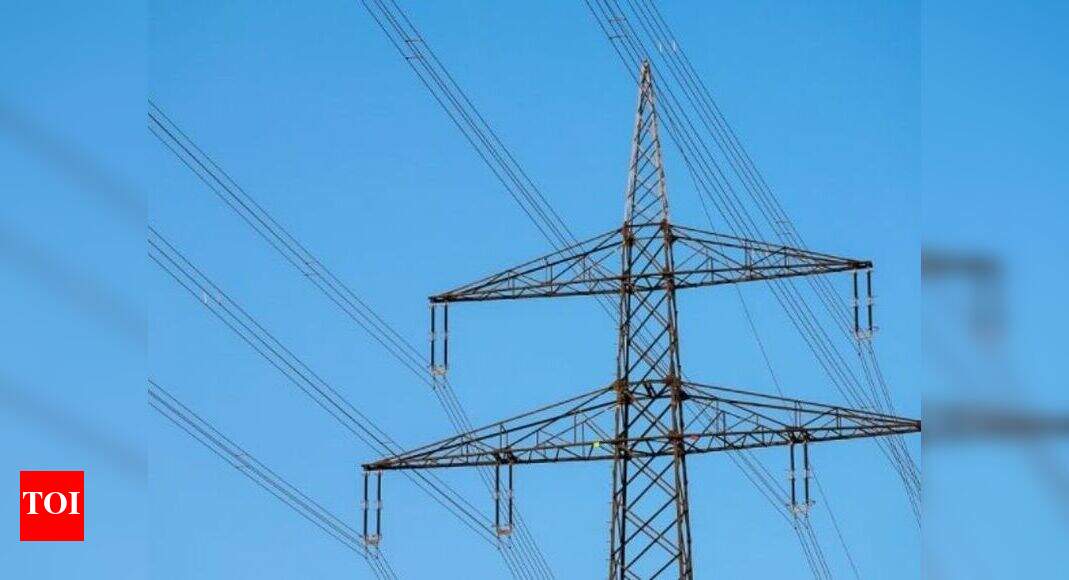 BENGALURU: In 2010, when the Godhna thermal power project was initiated in Chhattisgarh during the second term of chief minister BS Yediyurappa, it was hailed as an epic decision by Karnataka which would make it "self sufficient" in energy requirements.
Cut to 2021, having spent Rs 400 crore on land acquisition and other mandatory fees to hold on to the land, the government is stuck with the project as the state's demand for energy has saturated amid pandemic and additional renewable energy avenues.
Earlier last week, the energy department at a review meeting with the chief minister raised the issue of whether the government should let go of the land or sell it to a private player interested in the allocation. With Karnataka Power Corporation Limited (KPCL) having also received the allocation of a coal mine with a pithead, the plant is all set to take off.
"However, at the meeting, chief secretary P Ravi Kumar and additional chief secretary (finance) ISN Prasad had a different opinion. They raised the issue of whether the government was in a position to invest further in the project," said a government official privy to the meeting.
Concern over spending
With Karnataka reeling under a financial crisis, and depending largely on market loans to meet its capital expenditure burden, an investment in a thermal power project which is 1,552km away with no guarantee of when it will actually deliver the energy was a talking point. "Having sunk Rs 400 crore, what's the point of investing another Rs 4,000 crore in the project without any guarantee?" was a question posed to the energy department. However, it is said that KPCL and energy department additional chief secretary Kumar Naik said no action will be initiated without consulting the government.
KPCL MD V Ponnuraj had told STOI that they are moving away from setting up thermal power plants as they were becoming redundant fast.
"Our focus is now towards creating energy storage infrastructure," he said. With such being the case, the options before the government is to either sub-lease it or sell the land, which it has been holding on to for over a decade.
ACS (energy) Kumar Naik said the KPCL board will take a final call on the matter and convey the same to the government soon.