Girl offers her savings to Karnataka CM for fixing potholes | Bengaluru News – Times of India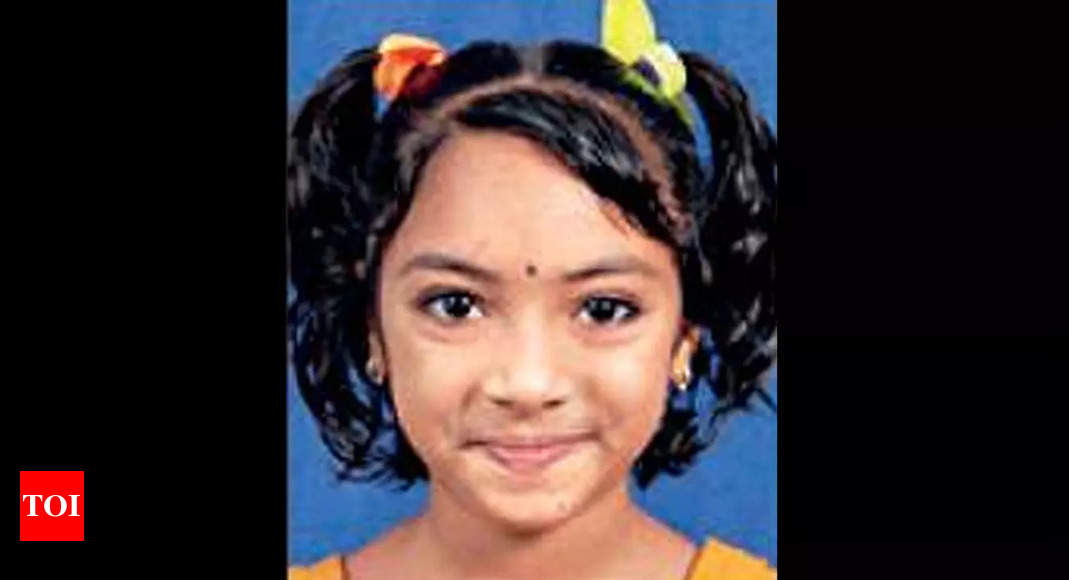 BENGALURU: Two years after her mother met with an accident caused by a pothole leaving her with a broken leg, a seven-year-old girl has made a video appeal to Karnataka CM Basavaraj Bommai to fill up potholes in the city.
Addressing the CM as 'taata' (Kannada for grandfather), Dhavani N, a Class II student from Hegganahalli government school and daughter of construction labourers from Tumakuru district's Tiptur, has offered to give the pocket money that she has saved up for clearing the potholes.
Dhavani sent the appeal after she was left distraught by a recent accident in west Bengaluru in which a physically challenged man, 65, died after his customized three-wheeler overturned after running over a crater.
Condoling with the families which have lost their members to accidents caused by potholes, she said in the video: "Grandpa, please tell us how will these families cope with their deaths?"
Two years ago, Dhavani's mother Rekha Naveen was left with a fractured leg in a similar accident. "Dhavani was a child then and did not understand the situation much. As she grew up, she saw many of her friends and family members turning victims due to such accidents," Rekha said.
Girl made video with mom's help
Dhavani recently came across a video of a little girl filling a pothole abroad and told parents Rekha and Naveen Kumar that they, too, should do likewise. Since the city is dotted with hundreds of potholes, Rekha told her daughter to request the chief minister to take up the repair job.
The child, who has won awards in events like theatre, athletics, dance and music, made a video with her mother's help.
Dhavani has promised to share with the chief minister the money her parents give her to buy chocolates. She suffers from dehydration most of the time and her father gives her Re 1 every time she drinks a glass of water.
"I've been drinking more than 10 glasses of water over four days and I've saved Rs 40. I will hand over this to the CM," she said. The little girl said she wants to be the President of India and provide free housing for everyone.