Gang of 6 held for abducting student in Bengaluru | Bengaluru News – Times of India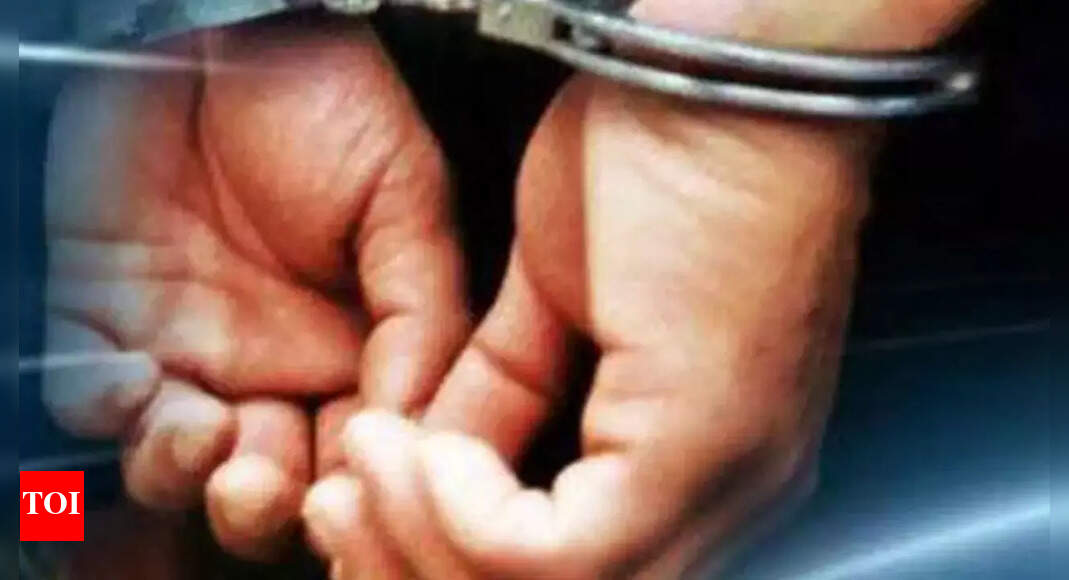 BENGALURU: Two BCA students are in police custody for kidnapping their classmate for ransom. Four more persons, including two BPO staffers, an engineering student and a cabbie, have been arrested for carrying out the kidnap plot and robbing the victim.
Abhishek R of Papareddypalya was kidnapped from his college near Nagarabavi BDA Complex by three men on November 18. Taking him to Devanahalli, they robbed him of Rs 1.2 lakh and forced him to sign on a stamp paper stating he had taken Rs 10 lakh loan from them, before setting him free. The victim lodged a complaint on Sunday.
The accused are Anil Kumar, Nishchay, R Prajwal, K Prajwal, all residents of Yelahanka, along with Deepu and Bhuvan of Vijayanagar. Deepu and Bhuvan are classmates of Abhishek. Anil and K Prajwal worked in a BPO and R Prajwal is a cabbie, sources said. Deepu is a friend of Nischay, Anil and K Prajwal.
It was Deepu and Bhuvan who hatched the conspiracy, police said. Deepu roped in his three friends and Anil sought the cabbie's help, an officer said.
"Nishay, Anil and K Prajwal went near the college and abducted Abhishek, who had come in his elder brother's SUV. The duo approached Abhishek near the parking lot saying they had to discuss some real estate-related issues. They gagged him in his car and drove towards Tumakuru. A bit later, Prajwal joined them. They took a diversion in Dobbespet and reached Devanahalli.
They took Rs 70,000 from Abhishek. Then, using his ATM card, they drew Rs 27,000. They also made him transfer Rs 25,000 online. Then, they took his signature on a stamp paper saying he had taken a loan from them and would return it in three months. They let him off at 5pm," a source said. Police arrested the six suspects on Monday. They are in judicial custody now.