Gang of 4 hit, abuse couple in front of cops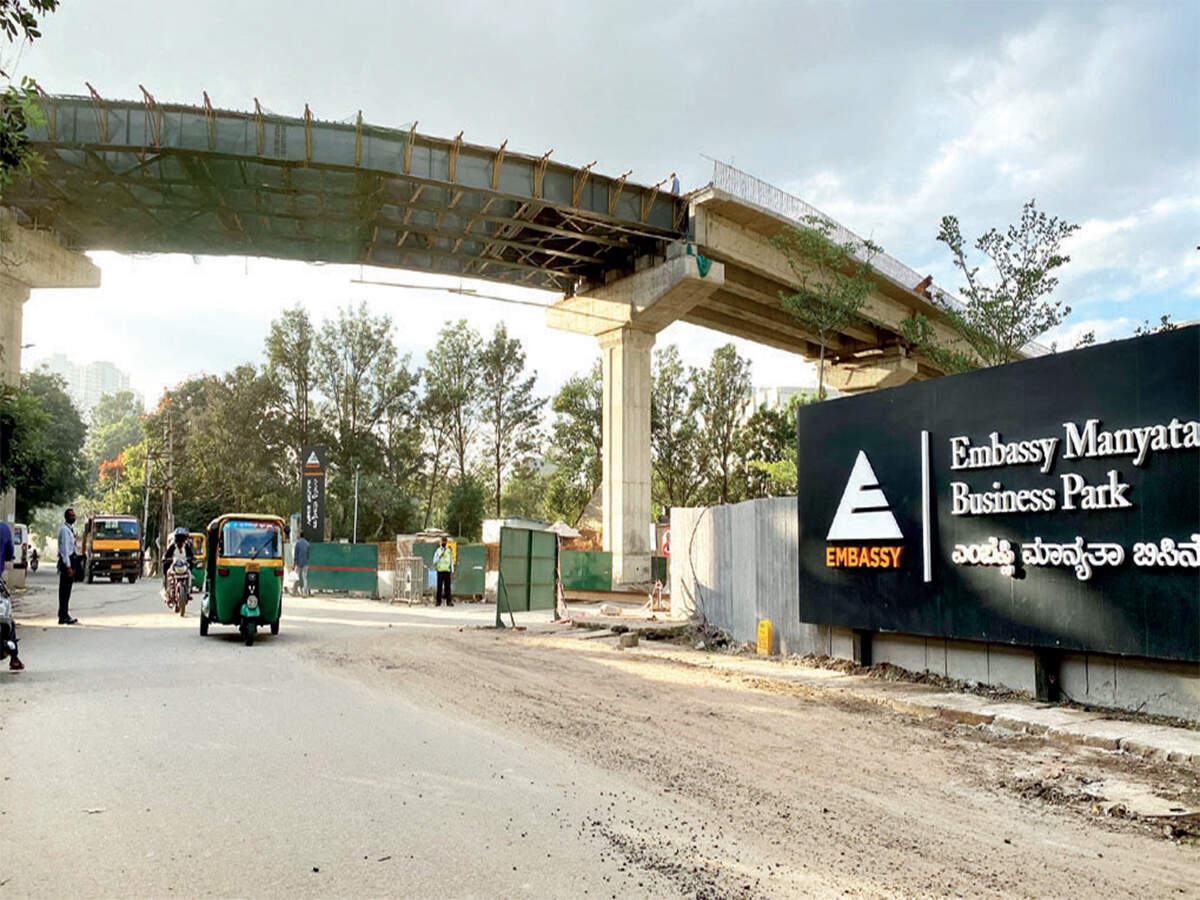 Men turn violent after a minor brush and they get out of scrape by 'bribing' cops

A husband-wife duo claim they were assaulted in front of the police in a
road rage
incident after their
car
brushed against another car that was overtaking them near the Nagawara junction's flyover in Sampigehalli on Saturday evening.
Rakesh Pandey, a telecommunications engineer and his wife Smriti Raj, a senior design executive with a textile major in the city, told Bangalore Mirror they were punched and attacked in front of the traffic policemen at the junction, and the assailants paid money to the police and sped from the spot.

Pandey and his wife hail from Patna and are residents of Yelahanka.



Pandey said his wife was driving from Bellandur Gate at 5.30 pm and they had reached near Nagawara Junction's flyover opposite Manyata Tech Park's Gate No. 1. Traffic was heavy and slow as flyover work was going on at the stretch. "We were in our lane and going straight on the road when all of a sudden, a car overtook us from the right and cut in front of us," Pandey told Bangalore Mirror.
The rear of the other car brushed with Pandey's car on the front. The car stopped and four people got down from it. They obstructed the entire traffic flow behind and began abusing the couple. "When I tried talking to them, the four became aggressive, walked towards my car and asked me to get down," Pandey said. Pandey's car's engine was switched off so the door locks opened, and the men opened the door and began hitting Pandey as he was sitting inside. "Two traffic policemen came there and we thought we were safe, but that was not the case. Both of us got out of the car, but the men punched me in front of the policemen (an assistant traffic police sub-inspector and a constable) who just looked on. They pushed my and when she protested, she was also punched on her head," Pandey said.
Pandey said the men were speaking to them in Hindi and English and to the traffic policemen, they were conversing in Kannada. He also observed the men offering the police money and leaving. When the couple complained, the policemen asked them to move their car.