Fresh Covid cases in Karnataka drop to pre-April level | Bengaluru News – Times of India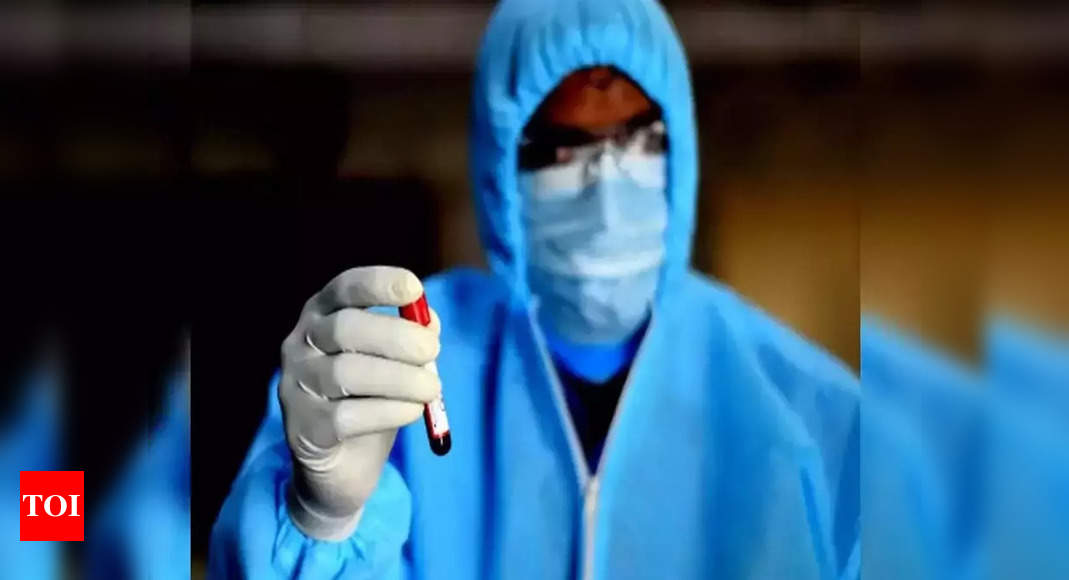 BENGALURU: As the overall fresh Covid cases in Karnataka continue to dip and vaccination coverage improves, the state government's focus in the past fortnight has shifted to paediatric population with special screenings across the districts.
Analysis of health department's daily bulletins shows monthly cases dipped below 50,000 in August for first time since March and average daily cases has gone back to pre-April levels.
Karnataka did over 1.5L tests per day in August
Karnataka reported 44,321 cases in August compared to 61,314 in July, nearly 2.4 lakh in June, more than 10 lakh in May and around 5.2 lakh cases in April.
Average daily cases in August was 1,429, which is around 28% lower than the 1,978 seen in July. Only on August 30 did the daily cases drop below 1,000 for the first time in five months. While the daily average in August has gone back to pre-April levels, it is yet to reach the low seen in December 2020 and January-February of this year.
The state conducted more than 48.2 lakh tests — at the rate of more than 1.5 lakh tests per day — in August, some 10% more than July. The government has now begun testing those in the 0-19 years age group more consistently since they are not covered by vaccine yet.
Health commissioner Dr KV Trilok Chandra said: "As of August 30, more than 2.5 lakh children (0-19 years) have been screened for Covid-19 and we hope to cover the estimated 1.5 crore (in this group) in the next two months."
Screening is being done under the 'Arogya Nandana' scheme launched in mid-August. The scheme will also look for markers that indicate nutritional levels in children and aims to improve immunity.
While those children with ILI/SARI and other Covidlike symptoms will be identified immediately, Chandra said the health department will prepare actionable report based on the findings of surveillance. Before the launch of Arogya Nandana, TOI was the first to report that the state would dedicate at least 10% of Covid-19 testing for people in the 0-19 age group.Last week, BBMP chief commissioner Gaurav Gupta had stressed the need for Covid-19 surveillance among the paediatric population. In line with this, the city civic agency has instructed hospitals and medical institutes that all paediatric cases of ILI, SARI and Covid-19 suspects should be immediately reported on the KPME portal.
Considering that upwards of 70% adults have received at least one dose of vaccine, BBMP's instruction to hospitals reads: "At least 10% of the other paediatric (non-ILI, SARI cases) cases that are referred to your medical institution/hospital should be subjected to Covid-19 testing for appropriate surveillance among the paediatric population."