freedom park: Bengaluru: Freedom Park set to get multi-level car parking in January | Bengaluru News – Times of India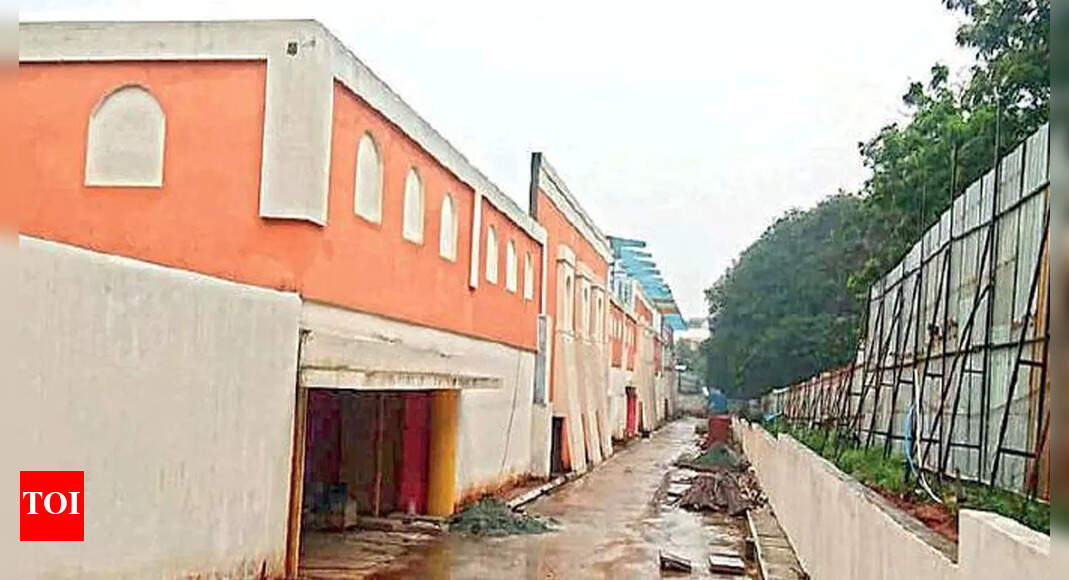 BENGALURU: Traders and vehicle users in Gandhinagar can heave a sigh of relief as a multi-level car parking facility is set to be inaugurated at Freedom Park in January.
It will accommodate 500 two-wheelers and over 550 four-wheelers. Work on the Rs 78-crore project began in 2015. It was to be ready by 2017 but ran into delays.
Among the reasons for the delay were lack of permission to carry out blasting on the rocky terrain and frequent occupation of the venue as a protest site. Then there was the pandemic followed by lockdown that saw migrant workers heading back home.
"The biggest challenge was a series of protests at Freedom Park. They draw a minimum of over 1,000 people, and carrying out work then is not a safe proposition," said a senior BBMP site engineer. During 2018-19, there were over 20 protests at Freedom Park.
In addition to this, the high court said the structure should have ground minus four basement floors, pushing BBMP to change the design.
"Given that Freedom Park is a known protest site, if we construct any building above the ground level, there is a chance of protesters using it to harm themselves. So the design was changed and this took nearly six months of planning," said BS Prahallad, chief engineer (major projects), BBMP.
When the civic body started excavating the site, it ran into rocky terrain 10 feet under. The mines and geology department was roped in for expertise, and handling the rocky terrain took another two years. "There was a delay in allotment of rock disposal and royalty charges of the mining and geology department," an official said.
Another official said the project could have been completed earlier if blasting was permitted and there were fewer protests at the venue.
"It is a paid parking system and pricing will be similar to the ones in malls. The tariff is not fixed yet," said Prahallad.