Four reasons for Bengaluru's rain woes | Bengaluru News – Times of India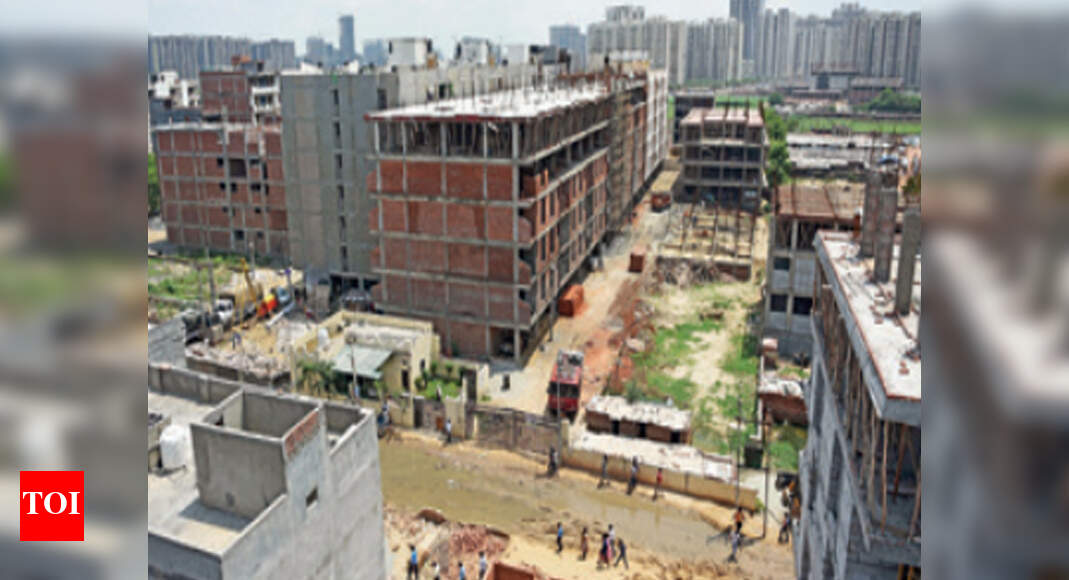 BENGALURU: Wreaking havoc for two nights in a row, heavy rain has inundated over 200 houses and damaged more than 200 vehicles, say BBMP officials.
While a rainfall of 12-15cm was recorded in the worst-affected areas on Tuesday night, it ranged between 7cm and 11cm the next night. Though the quantum was much less than what qualifies for extremely heavy rainfall (above 20cm), several localities bore the brunt. TOI takes a look at the reasons for the mayhem.
Stormwater drains lack capacity
Stormwater drains (SWDs) criss-cross the city spread over 800 sqkm but their capacity to carry water or enable swift flow is very poor. A rainfall of 5-10cm is enough to have the drains brimming, said BBMP commissioner N Manjunatha Prasad. "Stormwater drains are choked with garbage in many parts. When the water can't flow ahead, it moves in the reverse direction, entering roads and houses," he explained.
Slow pace of BWSSB work
Tardy progress of developmental work undertaken by BWSSB has damaged roads, claimed a senior BBMP official. "BWSSB is digging up roads for underground drainage in several areas. Heavy showers fill the dug-up cavities with water, which spills on to streets. The roads then turn into cesspools," he said, adding they have been pressuring the water board to speed up the work.
Drains reduced to dumpyards
Though BBMP has been aggressively spreading awareness about waste disposal, many citizens continue to discard trash in drains causing blockage. "When waste gets accumulated in a drain, it stops water flow," said a senior BBMP official in charge of SWDs. Citing the situation in Vaddarapalya (Horamavu) which witnessed severe flooding, the official said residents had dumped large quantities of garbage in the drain. "People don't understand SWDs need to be clean and they end up facing the consequences whenever it rains heavily," he added.
Illegal constructions near SWDs
Illegal constructions on the banks of SWDs are the primary culprits for the city getting inundated every time it rains, Prasad said. Citing the example of Dollars Colony where basements were submerged, he said both residents and BBMP officials are equally to blame. "Residents have built their homes on the retaining walls of the SWD in violation of rules. Now that water is gushing into their basements, they are complaining," Prasad said, adding: "They would have paid hefty bribes to our officials and got CCs and OCs." When there is no outlet for water, it flows wherever it can, which is happening in the city, he said.