Finding no cash in shop, burglars go spitting mad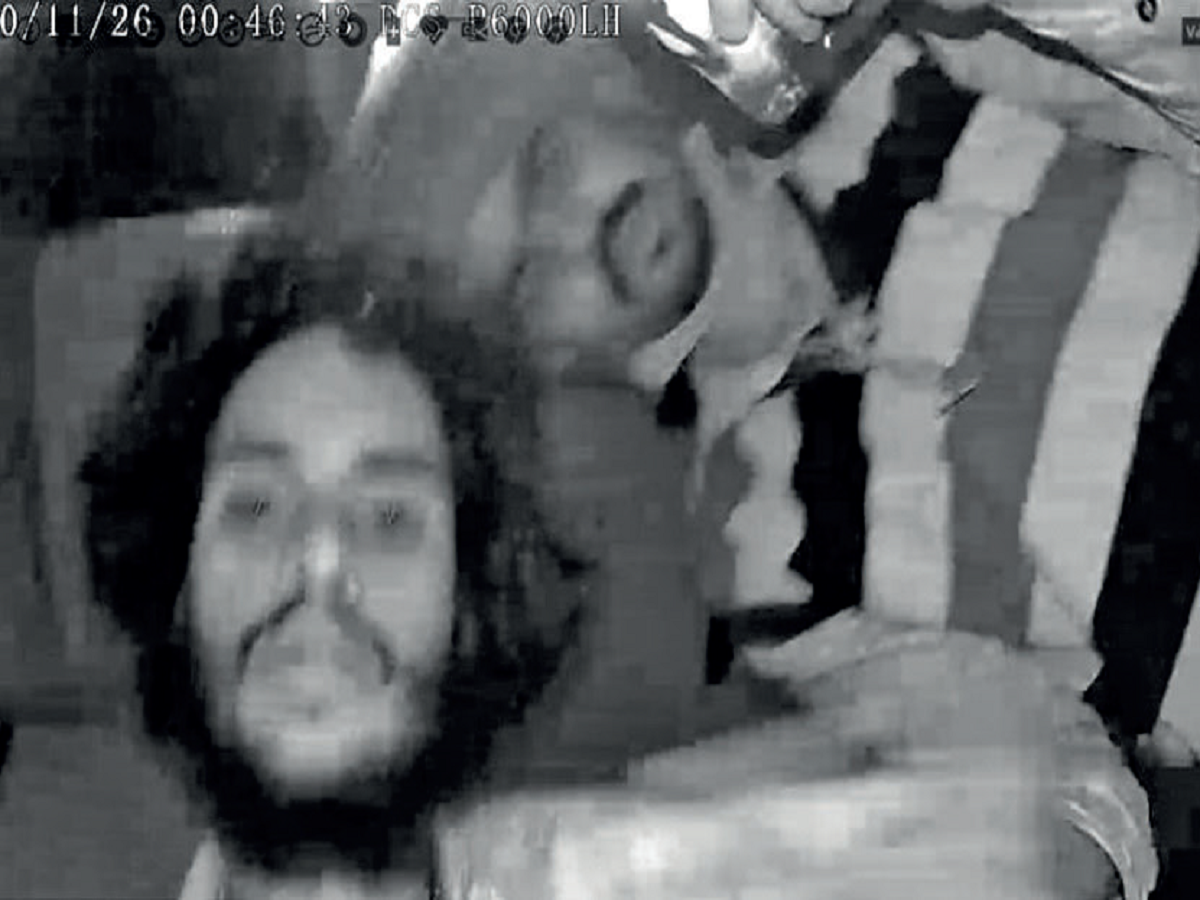 Some bandits are known for the
sign
they leave after they rob a place. They do this to let the police know that they are the ones behind the crime. For instance
the Wet Bandits
, who used to open all taps at the home soon after they commit their burglary. The victims would open the doors to find their house flooded and the police would proclaim that the 'Wet Bandits' struck again. These new set of burglars did something that is a strict no-no in these covid times — they spat all over the shop, leaving gutkha and paan marks behind. But the police think this was no sign, it was because
the burglars
were pretty miffed that they found no cash in the shop.
The burglars had broken into an apparel shop in Bandepalya and had to leave empty-handed. Upset, they spat on the dresses on the mannequins and also on the stock piled up on shelves and on the shop's telephone.
The incident happened at the Daffodils Cloth Shop on Haraluru Main Road near Narayani School in Somasandrapalya in the wee hours of Thursday.



Sumith, the owner of Daffodils and a resident of an apartment in Parappana Agrahara near Kudlu, told Bangalore Mirror that on the morning of November 26, he received a call from the owner of the building in which the shop is, telling him that his shop was broken into and ransacked. Sumith rushed to his shop. "We have kids, women's and men's sections all under one roof. The thieves gained access into my shop around 12.30 am after they had tried to break open into a school behind our commercial complex. They probably did not get anything from the school and then broke into my shop. Two of them are seen on CCTV footage
and the footage turns grainy after they broke the cameras," Sumith told Bangalore Mirror.
The two burglars ransacked the shop. They found the cash box, but it had very little cash in it. Irked by this, they spat gutkha and paan everywhere on the stocks, floor and on the telephone and tables. They took a bag containing lingerie and nightwear for women along with other branded casual wear worth around Rs 8 lakh, Sumith said. The thieves also took away a LED TV installed in the shop.
The Bandepalya police have registered a case of burglary.