Farmer dies after Karnataka deputy CM Laxman Savadi's son's car hits bike | Mysuru News – Times of India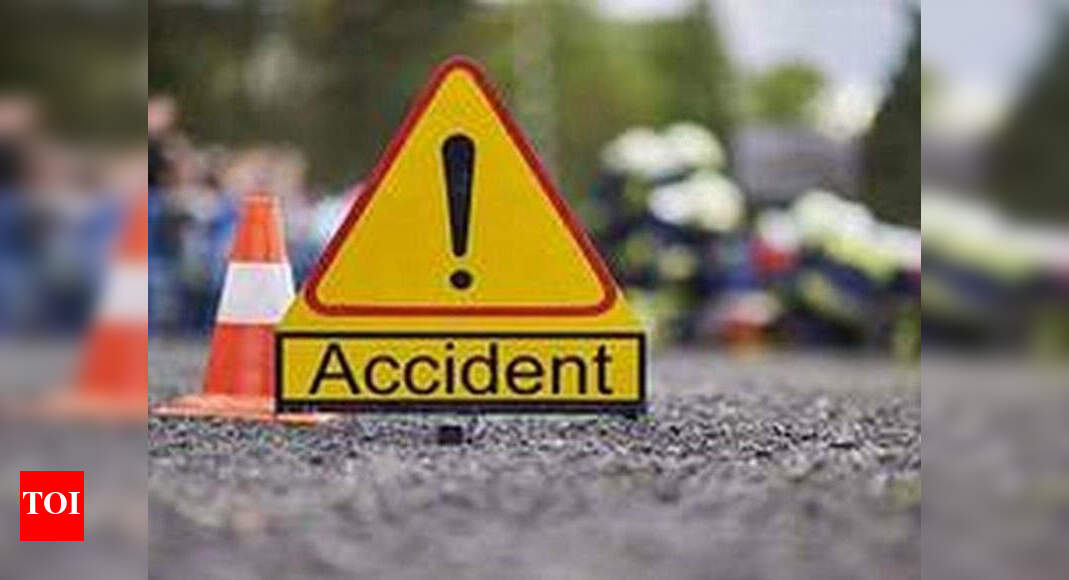 MYSURU: A 58-year-old farmer died after his two-wheeler was hit allegedly by a car owned by Chidanand Savadi, son of Karnataka deputy chief minister Laxman Savadi, police said on Tuesday.
The accident occurred near Kudalasangama Cross on NH-50 in Hungund taluk of Bagalkot district, 430 km from Bengaluru, on Monday evening when the deceased, Kudleppa Boli, was returning home on his bike.
The farmer was rushed to a hospital, where he succumbed to injuries.
Both Laxman Savadi and his son Chidanand have denied that the latter was driving the car.
'Son stopped driving 10 yrs ago'
Based on a complaint filed by a family member of the deceased, we have seized the car and detained its driver," district SP Lokesh Jagalasar told reporters, adding the investigation is on into the allegations made by the victim's kin.
The victim's son-in-law Mangalappa alleged that Chidanand Savadi was at the wheel and saw him getting into another car soon after the accident. Chidanand admitted that the car — MG Gloster –belonged to him, but denied the charge that he was driving it. He told reporters in Athani that he and his friends had been to Anjanadri Hills and were returning to Athani.
"I was in my friend's car, while Hanumanth (driver) was driving his car when the accident occurred. There was no one at the spot (of the accident) when I reached there. Later, I tried to meet the victim at the hospital. I will meet them after the final rites are performed. I extend every possible help to his family," he added. In Mysuru, Laxman Savadi rejected the allegation made by Boli's family and said, "My son stopped driving 10 years ago. Hanumanth (driver) was driving the vehicle."