Factory worker attempts suicide over unpaid salary in Belagavi | Bengaluru News – Times of India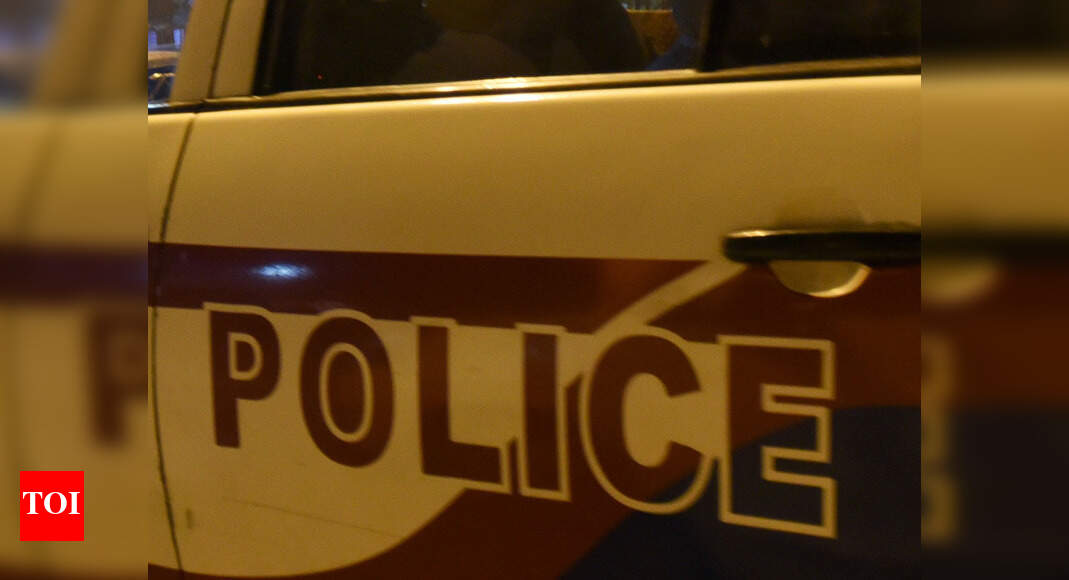 BELAGAVI: A 38-year-old sugar factory worker attempted suicide by trying to jump off the building of the deputy commissioner' office in Belagavi on Friday.
The man, identified as Vamadeva K from Kerala, was employed at Renuka Sugar factory for many years. However, a few months after the lockdown was imposed, the company terminated his services for refusing to accept a transfer order. Police say Vamadeva wasn't paid his salaries for six or seven months before he was sacked.
"I was working in the Raibag branch and the factory management wanted me to move to another location far away, which I was not able to do," Vamadeva said. "I requested the company to retain me in the same branch, but they refused. They terminated my services without paying my pending salary."
High drama unfolded at the DC's office after Vamadeva was seen atop the building, trying to jump off. Market police rushed to the spot and stopped him from committing the act.
He was detained by police. Vijay M, inspector, Market stattion, said preliminary investigations revealed he is in deep financial distress because he had salary issues with the factory. An investigation is on.