Exam cheating racket busted in Belagavi, 14 in custody | Hubballi News – Times of India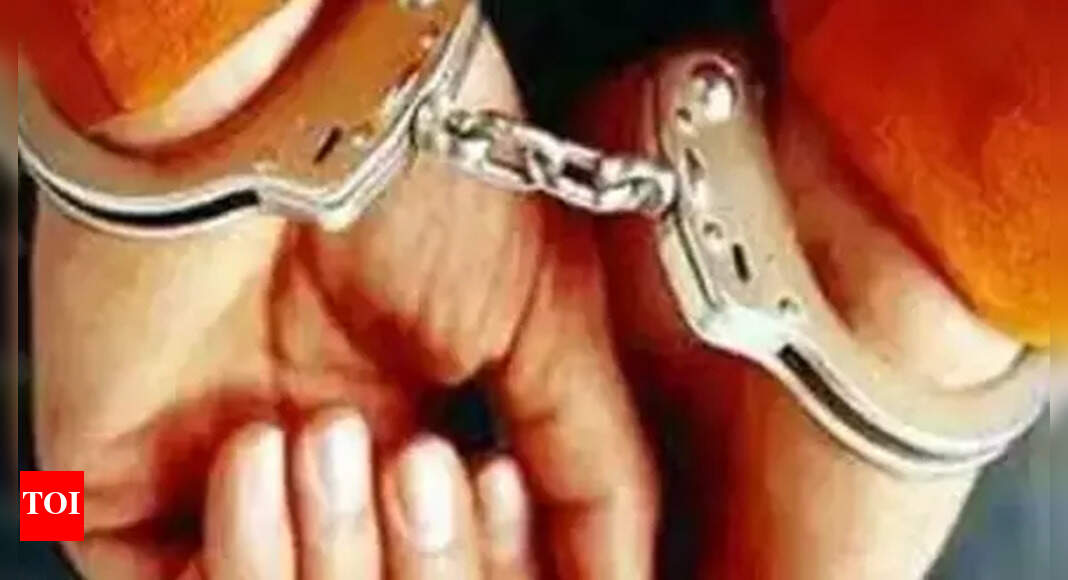 BELAGAVI: District police busted a major competitive exam racket during a constabulary exam held on Sunday at several centres in the city. Police have arrested 14 in connection to the case filed at Malmaruti police station.
While 12 accused were reading out answers to questions on cell phones, six candidates were found to have received communication via Bluetooth connected to their phones which they carried to exam halls. Two candidates were also arrested. SP Laxman Nimbaragi led the raid.
According to police sources, the modus operandi involves a candidate sending a photograph of the question papers to people sitting outside. The scamsters would find out the answers to questions online, call the candidate and read out the answers.
The 12 accused were involved in cheating in competitive exams like SDA and FDA. Based on credible information, a police team raided the office of SS Decorator and Event Planners and found 12 people sitting and reading out answers, said SP Nimbaragi. Police have seized 33 phones, 19 Bluetooth devices, three tablets, a laptop, a printer, a car and three motorcycles.