Entrepreneur and philanthropist V Ravichandran passes away in US | Mangaluru News – Times of India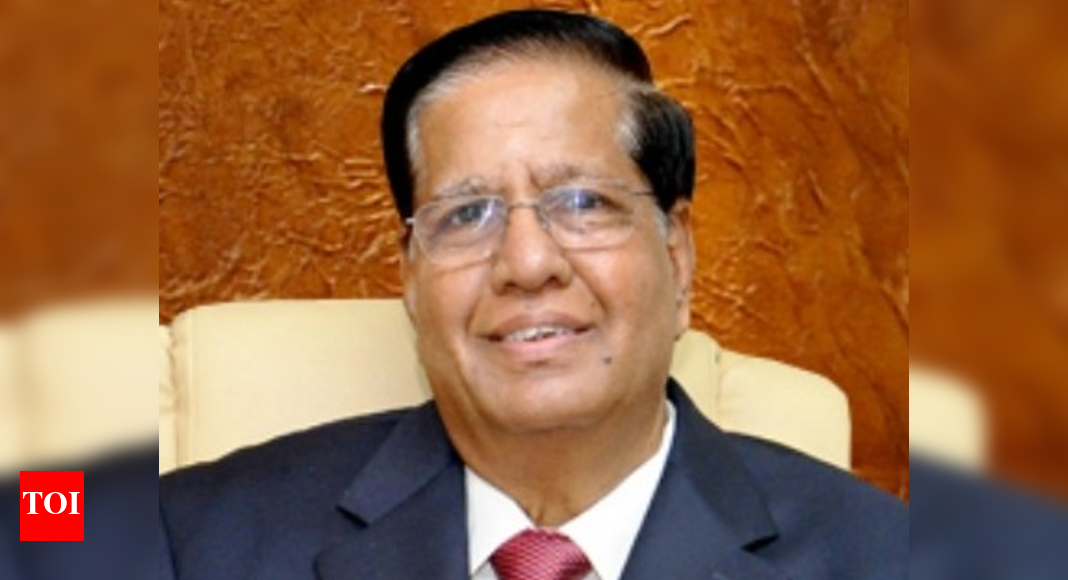 MANGALURU: V Ravichandran, the founder and director of GlowTouch Technologies and Diya Systems, passed away on Friday at Louisville, Kentucky, USA, battling brain cancer for three years. He was 74.
He is survived by his wife, a daughter and a son.
He started his career as a professor at St. Philomena's College, Puttur in 1970 and retired in 1999. After his retirement, he ventured into entrepreneurship. His company is one of the largest IT companies located in Mangaluru, presently employing more than 2,300 professionals.
Ravichandran started Diya Systems in 2003 to provide services mainly in the BPO space.
In 2004, he started GlowTouch Technologies to focus on software development services for mid-market US and UK clients.
The company is headquartered in Louisville, US having branch offices in the Dominican Republic, Philippines and in India with offices located at Bengaluru, Mysuru and Mangaluru.
The company provides custom application development services, onsite consultancy, call center, BPO and infrastructure services.
With an intention to serve the underprivileged, providing employment opportunities, especially to Mangalureans, he started GT Foundation in 2004.
As part of the GT Foundation's philanthropic efforts, the foundation in December 2012 started Annadaana at Sri Raghavendra Swamy Mutt, located at Kavoor and Car Street respectively.
Around 1,500 to 2,000 devotees are being provided free meals every Thursday and Sunday at Kavoor and on Thursday at Car Street.
He was also associated with the Akshaya Patra Foundation in providing mid-day meals programmes to 50,000 school children of DK and Udupi Districts daily. The GT Foundation has donated land to build a mega kitchen facility in Benjanapadavu near here for this purpose.
In 2018, he rebuilt Sri Guru Raghavendra Mutt, under the aegis of GT Foundation and in association with Sri Ramanjaneya Trust, at a cost of Rs 3.5 crore.
Ravichandran received his BSc from St. Aloysius College and MSc in Botany from Karnatak University with a Gold Medal. He got PhD through a combined programme between Bangalore University and Clemson University in South Carolina.
He is also a recipient of the Udyog Rattan Award for outstanding contribution to the economic development of the country, apart from several others.