Engineer locked inside office in Bengaluru, attacked | Bengaluru News – Times of India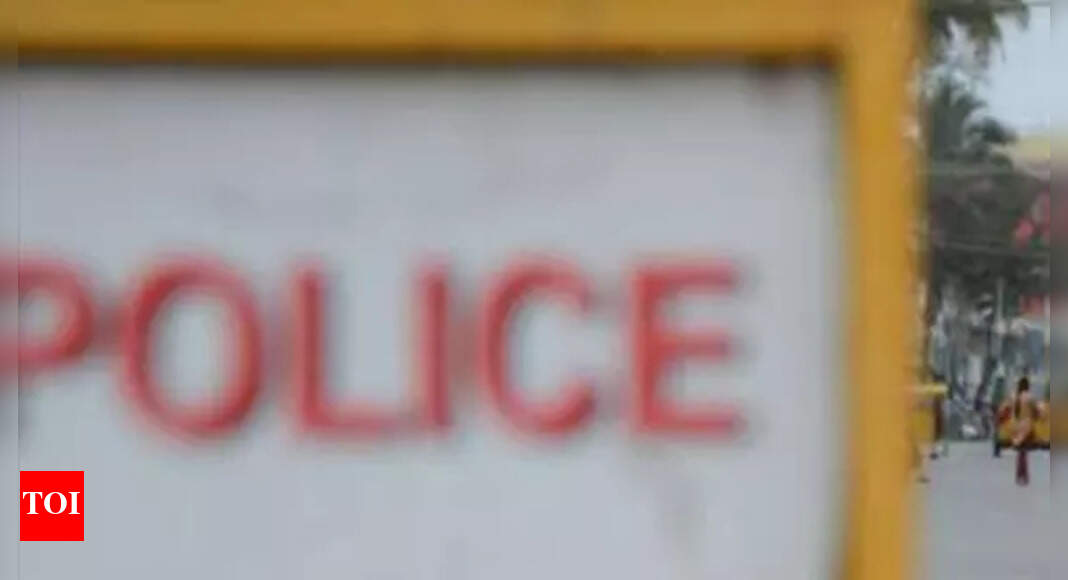 BENGALURU: Three men allegedly locked a service engineer inside his office in OTC Road, SJ Park, and attacked him over a financial issue on October 21.
K Dayakaran, a resident of Lingarajapura, filed a complaint stating the men barged into the office at 3pm and asked for his employer Mahesh. Mahesh met them and they discussed some matters.
A little later, Mahesh went for lunch, asking the trio to wait in the office. "I was unaware of these developments. After some time, the trio came to me, asking where Mahesh was. When they asked about the payment, I told them to collect it legally in a police station. But one of them attacked me with a helmet. They rolled down the shutters and called a person identified as Babloo who threatened me. When they asked me to call my boss, I used the opportunity to alert police. Hearing my conversation, they fled," Dayakaran stated. A Hoysala vehicle soon reached the spot and shifted Dayakaran to hospital. "The accused were identified as Shivaratnam, Jagadish and Ramu. We'll arrest them soon," an officer said.