Election Commission, Karnataka govt differ over holding ULB polls | Hubballi News – Times of India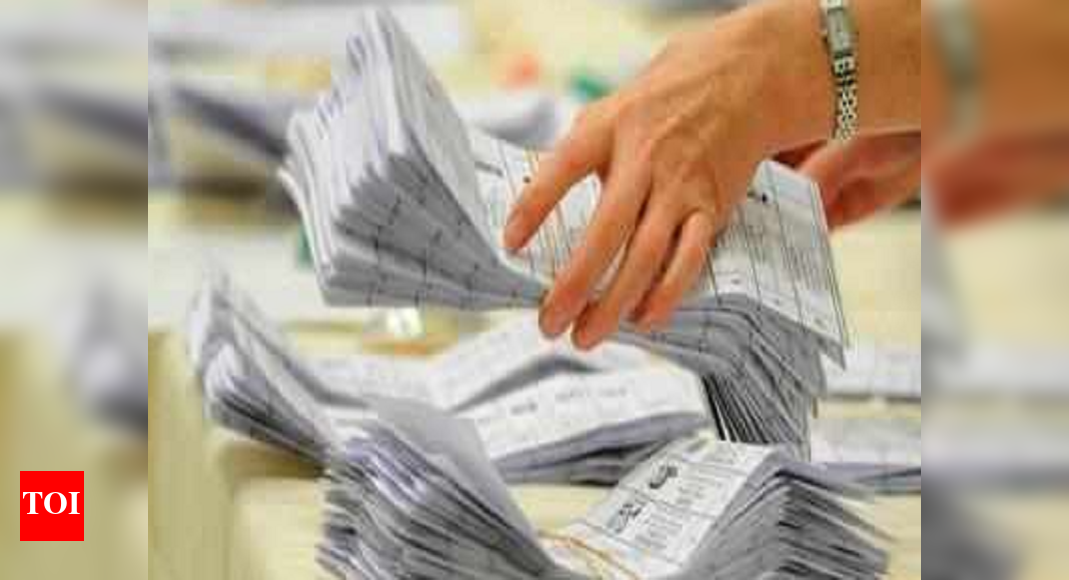 HUBBALLI: Uncertainty continues to loom over the elections to urban local bodies in Dharwad and Kalaburagi districts. On the one hand, the Karnataka Election Commission has instructed the respective deputy commissioners of the two districts to prepare the voters' rolls for the polls to Hubballi-Dharwad Municipal Corporation (HDMC) and Kalaburagi City Corporation (KCC), while the state government refused to budge from its decision against holding elections for another couple of months – a decision that the Karnataka cabinet took on April 26.
The contradictory instructions from the two arms of the government have left not only the officials, but citizens and political parties confused. Former HDMC corporator Tippanna Majjagi opined that tackling Covid-19 must take precedence, given that it was a healthcare emergency. "The Election Commission must react to the situation in a manner keeping the best interests of the public in mind," he said.
Former deputy mayor and Kalaburagi advocate Mahesh Masurkar took exception with the government's stance. "It seems as though the government does not wish to devolve power to the urban and rural local bodies," Masurkar said.
Former HDMC corporator and Hubballi-based advocate Deepa Nagaraj Gouri said that, in the wake of the Bengaluru division court issuing directions to the Karnataka State Election Commission to hold the HDMC polls by July 30, there was no legal recourse for the state government. "The government deliberately delayed announcing the reservation matrix for HDMC. When the high court took the government to task for the delay, the dispensation moved the apex court. The EC must act in accordance with the court's orders," Deepa said.
She pointed out that then State Election commissioner CR Chikkamath had decided to go ahead with the polls to the urban local bodies in 2013 despite the government's insistence on deferring the hustings.