Efforts on to counsel bereaved kin, pay compensation: BMTC chief | Bengaluru News – Times of India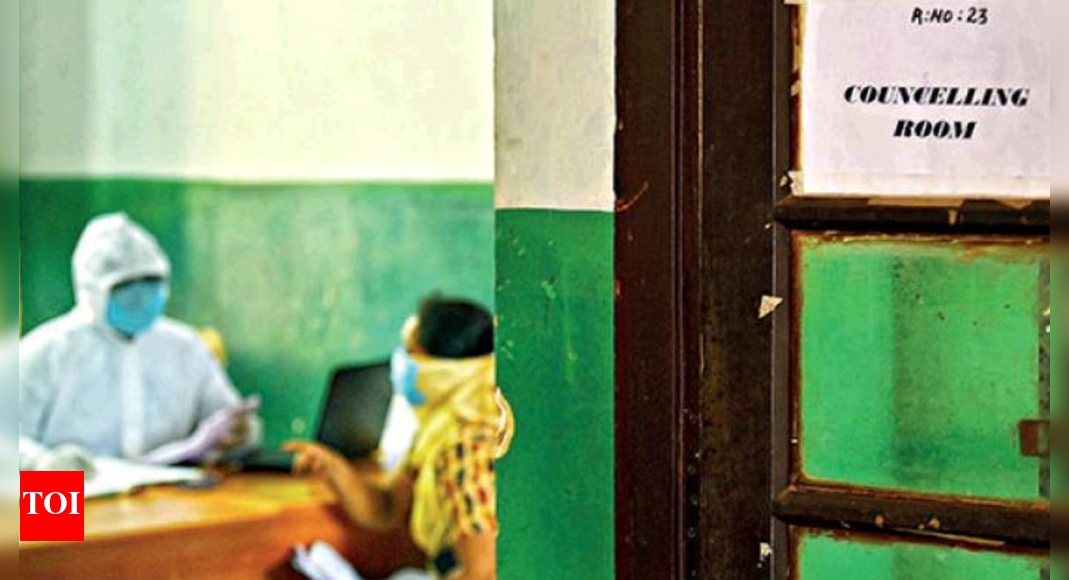 BENGALURU: The government has been pitifully slow in paying out promised compensation to families of employees of state transport undertakings (STUs) and this has left many of them struggling to make ends meet.
In May last year, then deputy CM and transport minister Laxman Savadi had said families of drivers and conductors who were roped in for emergency services, including ferrying hospital staff and other emergency workers, would be paid Rs 30 lakh compensation if these employees died in the line of duty.
However, BMTC officials now say the government has asked respective STUs to pay compensation to Covid-19 warriors. "How can we pay Rs 30 lakh compensation when we don't even have money to pay salaries?" said a BMTC official.
V Anbu Kumar, managing director, BMTC, insisted all will get the compensation. "We treat those who died of Covid while on duty as Covid warriors," he said. "We have paid Rs 30 lakh each to families of four employees and others will get financial relief in a phased manner. We understand that family members of the deceased need support, but our financial condition is weak, making it difficult for us to pay compensation to all bereaved families. Only skeletal services were running during that time so only those who were on duty then are eligible for the Rs 30 lakh compensation."
Vasantha, 36, wife of Prasanna Kumar, a BMTC employee attached to Peenya depot in Bengaluru, died by suicide after allegedly killing her son and daughter on Saturday. The family was said to have been in financial dire straits after Kumar died in August 2020. BMTC officials said they had paid PF of around Rs 3.5 lakh and Rs 3 lakh insurance to the family. "But gratuity and leave encashment worth Rs 4 lakh were yet to be paid," said an official.
However, Anbu Kumar said: "We also covered Prasanna Kumar's hospital expenses of around Rs 1.2 lakh and gave an endorsement that his child will get employment in BMTC once he turned 18. We were shocked after they took an extreme step. Efforts are on to counsel family members of other employees who lost their lives."
BMTC officials said employees are going through a rough patch due to the pandemic. "The cost of diesel has increased from Rs 65 per litre last year to more than Rs 90 now. Operational cost has increased by Rs 10 per km due to soaring fuel prices and reduced ridership. Ticket revenue has reduced from Rs 5 crore before Covid to Rs 2.7 crore now. Ridership too has reduced from 35 lakh to 20 lakh now," an official said.