dpi: Less than 10 students each in 3,380 DPI's Karnataka schools | Mysuru News – Times of India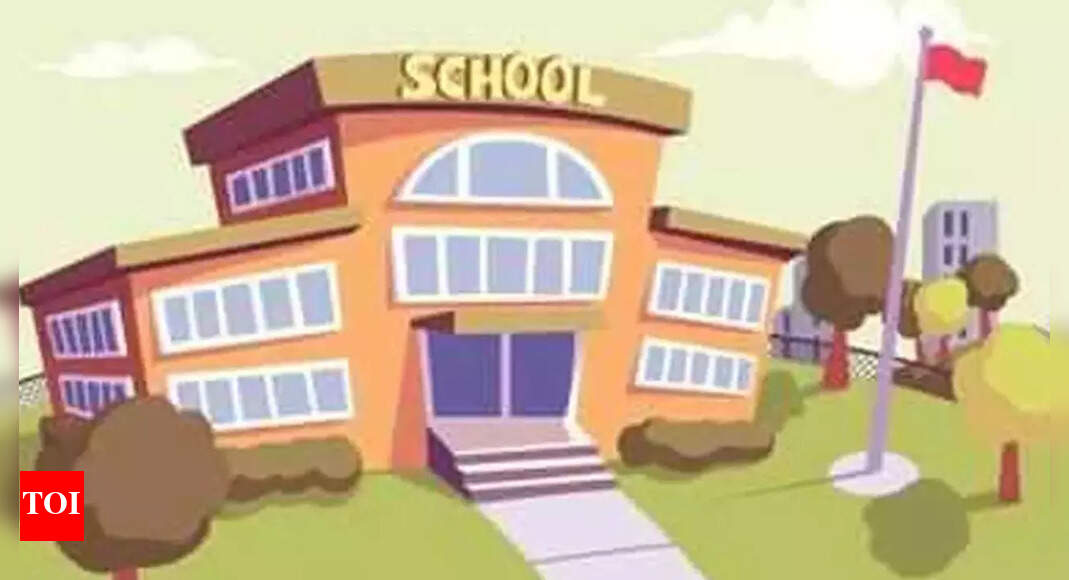 MYSURU: There are fewer than 10 students in 3,179 lower primary and 219 higher primary schools run by the Department of Public Instruction (DPI) across Karnataka this year.
In all, 10,588 schools run by DPI have up to 20 students. This has raised the question whether these schools should be continued or merged with nearby schools to improve the academic environment and use infrastructure better.
As per data, there are 6,01,072 students in 20,718 lower primary schools, from Classes 1 to 5, run by DPI. In 3,330 lower primary schools, the number of students is between 11 and 15. And, 3,262 schools have number of students between 16 and 20 and 4,465 schools have a student strength between 21 and 30.
The scenario is no different in higher primary schools which have classes between 1 and 7/8. In 219 schools, the number of students is less than 10. In 244 schools, the student strength is between 11 and 15.
'Govt must improve infra in schools'
In 34 schools, the student strength is between 16 and 20 and in 964 schools, this number is 21-30.
Chandrashekar Nuggi, general secretary, Government Teachers' Association, said: "Teachers and DPI are working hard to improve the enrolment." Academician MS Thimmappa, former vice-chancellor, Bangalore University, said the government must improve these schools.
"Good English teaching with Kannada, a facelift to infrastructure, and hiring adequate number of teachers are solutions. The government can send teachers to different schools in different shifts instead of merging schools as students in remote villages may find it tough to reach faraway schools daily," he said.
"We're aware of the problem," BC Nagesh, primary and secondary education minister, said, adding: "More students are required to create a good learning atmosphere which is not found in these schools."