Diminishing returns? Agriculture protests losing intensity in Karnataka | Bengaluru News – Times of India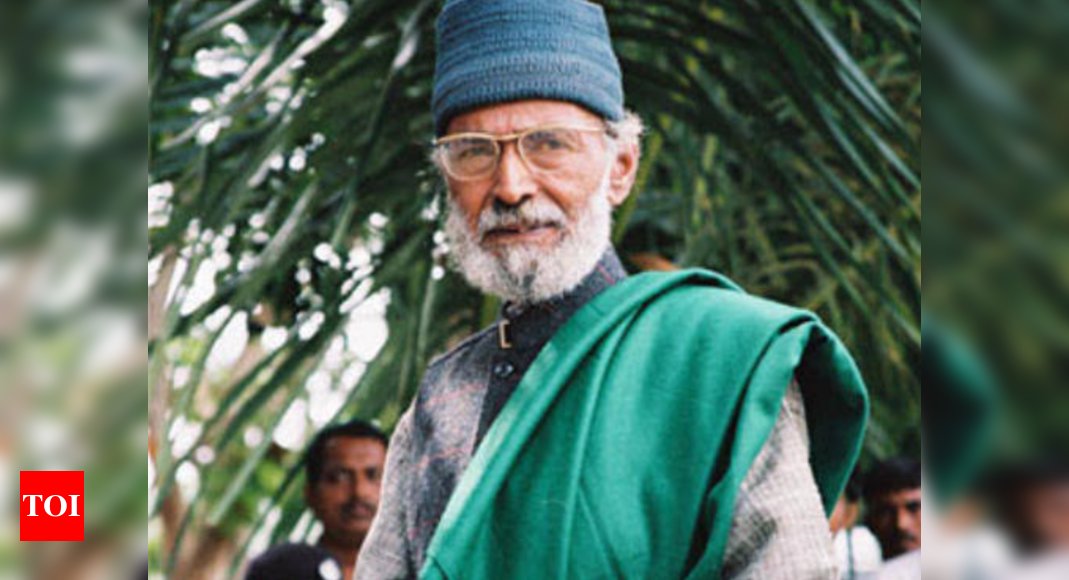 BENGALURU: In 1996, on the death anniversary of Mahatma Gandhi, the Karnataka Rajya Raitha Sangha (KRRS), led by MD Nanjundaswamy, ransacked an American fast-food chain's first outlet in Bengaluru to protest continued economic liberalisation. KRRS and other groups saw private players as a threat to traditional farming.
This was perhaps the last time the state witnessed such aggressive farmer agitations that rattled politicians and bureaucrats. Recent protests against new central and state farm policies had little impact, confirming a trend of weakening farmer movements in Karnataka.
This is surprising because agrarian distress — crop failure, debt burden, struggle to find fair markets/ prices and farmer suicides — has not eased. So, why has farmers' response to protest calls changed?
Noted economist Narendar Pani explained that rural communities were losing interest in farming as an occupation. "The prospect of increasing irrigation has dried up. Dry land agriculture has not found a technological solution that is economically viable. Many farmers are looking for a way out," he said.
As more farmers pursue other forms of livelihood, the community, as a voter base, has shrunk. As a result, politicians are not paying as much attention to the sector as they once did. "The real numbers of those still engaged in farming are not strong enough to win parties elections," Pani said. "There is a need for a movement that can, peacefully and tactically, address concerns of farmers and agricultural labourers who have not benefited from liberalisation. But people who organise protests are stuck in old thinking."
Political analyst Sandeep Shastri said that lack of leadership was killing peasant movements. "KRRS was very strong and visible during the times of Nanjundaswamy, KS Puttannaiah and Baba Gouda Patil, among others. Nanjundaswamy and Puttanniah were good at analysing the impact of new economic policies and sharing their views on various forums. Now, the movement has become divided and doesn't have a leader of such stature," Shastri said.
G Made Gowda was another prominent figure. In Mandya, he successfully fought for the rights of sugarcane growers and the cause of Cauvery River water.
In the 1980s and 1990s, farmers' demonstrations were so powerful that they could trigger political change in the state. The Congress government led by R Gundu Rao landed in serious trouble after police opened fire during a farmers' protest in Nargund, Gadag, causing a number of casualties.
Farmers made sporting a green shawl the symbol of their struggle and pride, keeping successive governments on tenterhooks. But demonstrations started losing strength as KRRS split into factions. In recent years, farm leaders have not been very successful in mobilising the constituents they claim to represent.
Left parties' waning influence has resulted in a situation where most farmer groups have become pawns of the three major political parties.