Delta-plus variant found in Mysuru patient | Mysuru News – Times of India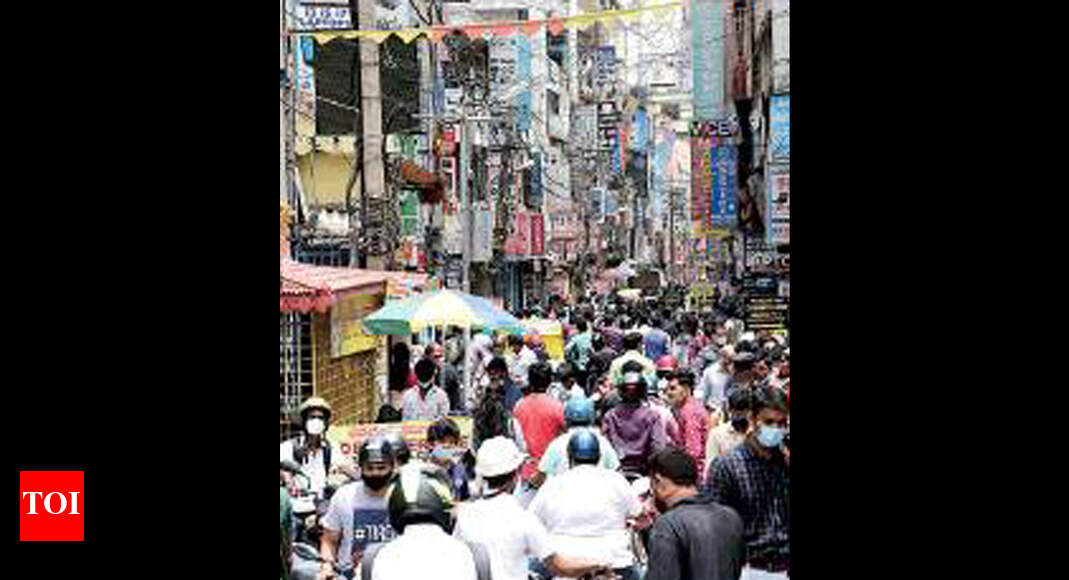 BENGALURU/MYSURU: A Mysuru youth, who had tested positive for Covid-19 on June 2, has been found to be infected with the Delta-plus variant of coronavirus — B.1.617.2.1 or AY.1. "Two samples have tested positive for the Delta-plus variant as of June 22 at the National Centre for Biological Sciences in Bengaluru. One of the samples is from Tamil Nadu, so Karnataka has actually only one case," said health minister K Sudhakar.
The Mysuru patient was asymptomatic. Officials in Mysuru said that 40 other samples from the district had been sent to Bengaluru over the past one week for genome sequencing.
Sudhakar said that currently there was no information that this variant was more severe or transmissible than the existing Delta variant. "The variant is being studied further," he added.
Dr US Vishal Rao, a member of the state Covid committee for whole genomic sequencing and surveillance, also said that there was no evidence as of now that the Deltaplus variant could lead to higher transmission and fatalities. But generally, recombination, where the old and new strains come together, makes the virus more aggressive, he added.
"We are forced to take them seriously because they have the potential to be aggressive, like the double mutant variant seen in Maharashtra led to Delta variant that largely led to the second wave. Even if the variant is not harmful by itself, it may create a sublineage that may have the potential to create the next wave," Dr Rao said. "The need is to do real-time genomic sequencing. The Delta variant was 50 per cent more transmissible and 60 per cent more fatal compared to other circulating variants. The Delta variant has further mutated and we are seeing the sublineage Delta plus, which has prompted worries."
According to Dr Rao, 8,572 variants have been detected so far. He cited the Genomic Evolution Resource for Covid-19. "Which one is going to become the virulent one we don't know. We don't know whether the Delta-plus disappears in some time or leads to another variant. Hence, a closer genomic monitoring is needed right now," he added.