dakshina kannada: Karnataka: In past month, only 2 pupils test Covid positive in Dakshina Kannada | Bengaluru News – Times of India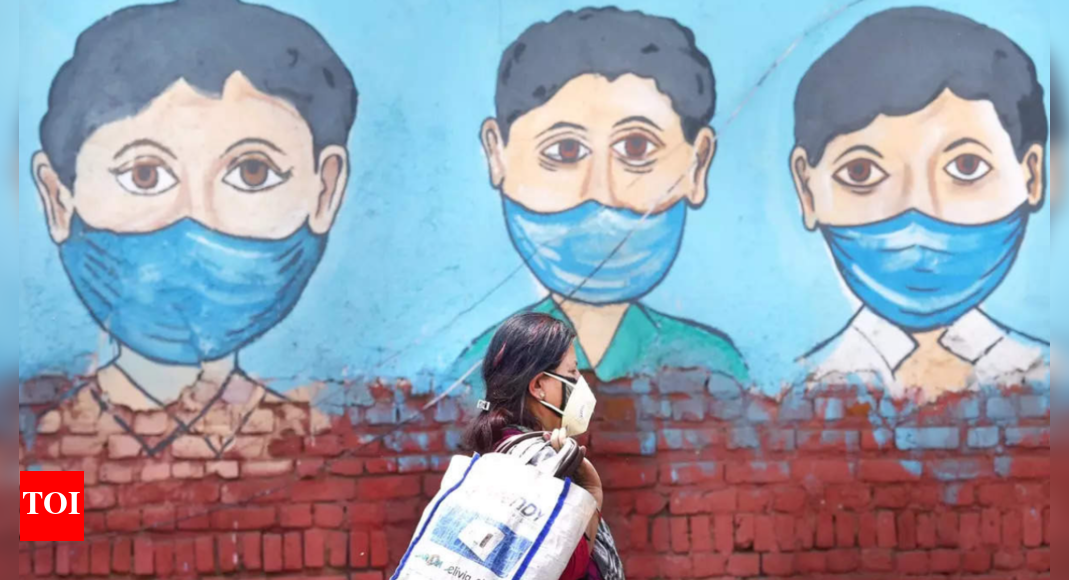 BENGALURU: Only two class nine students in Dakshina Kannada tested positive between August 23 and September 30 under Arogya Nandana, an initiative to test all children for Covid-19 in Karnataka, making it one of the better districts in keeping the infection out of campuses.
Dr Ashok H, nodal officer for Covid-19, Dakshina Kannada said health workers tested a total of 1,686 students between grade six and II PUC during the period. He said heads of all educational institutions have been told to test students with symptoms and set up isolation rooms.
Samples of 24 students from grade six, 18 from grade seven, 70 from grade eight, 386 from grade 9, 640 from grade 10, 306 from I PU and 242 from II PUC were tested. Dr Ashok said across the state, 106 children tested positive during the period.
37 infected in Mysuru
In a cluster outbreak, 37 students and some teachers of an educational institute in Mysuru tested positive on Sunday. The Mysuru City Corporation has taken precautionary measures including sanitisation, sources said. Most students are asymptomatic.