dakshina kannada: Covid-19: Three taluks in Dakshina Kannada district inching towards green zone status | Mangaluru News – Times of India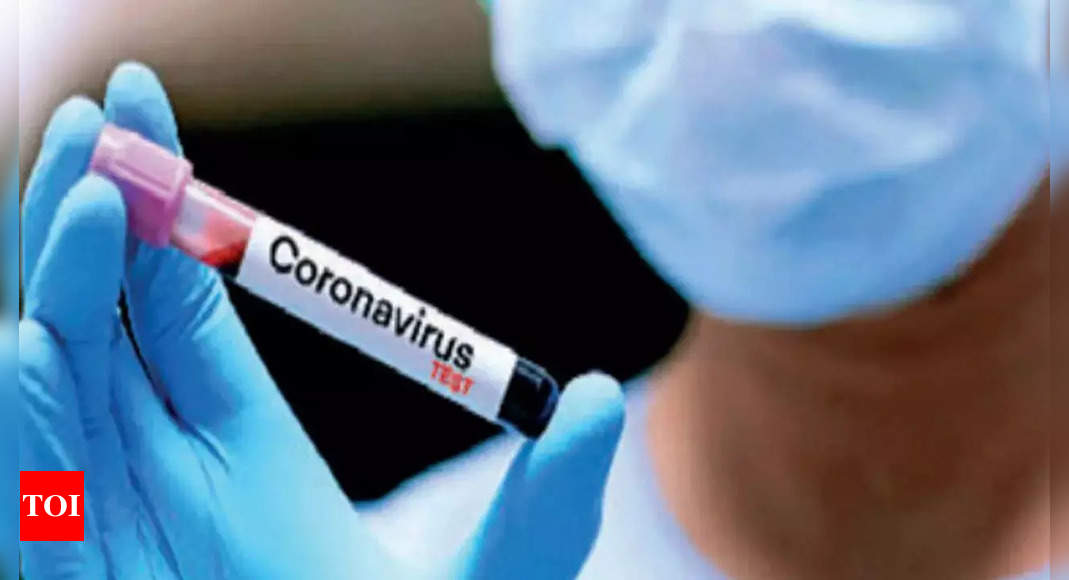 MANGALURU: Three rural taluks — Puttur, Belthangady, and Sullia — in Dakshina Kannada district have recorded only seven fresh cases in the past week, a testimony to the steep decline in daily new infections.
While Puttur recorded only one case in seven days beginning November 10, Belthangady and Sullia recorded two and four cases respectively. The two cases in Belthangady taluk came on November 10 and in six days thereafter (until Wednesday) there were no new cases.
Meanwhile, no one has tested positive for the infection in Puttur in the past four days. Besides having only one active case, the taluk recorded only one case in the past one week. Of the 120 active cases in Dakshina Kannada district, 62 are in Mangaluru city, while 24 are from rural areas of Mangaluru taluk. Health department officials say Belthangady, Puttur and Sullia taluks will be free of virus soon if the trend continues.
Dr Ashok H, district nodal officer for Covid-19, told TOI the test positivity rate in Belthangady and Puttur taluks were just 0.02% and 0.07% respectively in the past week. "Cases are falling steeply in villages of Dakshina Kannada," Dr Ashok said. "In fact, there were no active cases in Sullia and Puttur for many days till a few cases were recorded in the last week. All precautions are in place to ensure villages are free from Covid-19. Only in Mangaluru taluk, especially in the city, an average of eight cases are reported every day."
While the district has conducted 33,337 tests in the past week, only 88 cases, including 10 from other districts, were reported, taking the test positivity rate to less than 0.3%. On Wednesday, the district had registered the lowest rise in daily cases since the peak of the second wave, with only six returning positive for the infection. The number of cases in the district had fallen from 31,090 in May to 1,176 in October. As on Thursday, 219 cases have been reported in November.