Daily-wage staff entitled to 100% DA, 30 earned leave: Karnataka high court | Bengaluru News – Times of India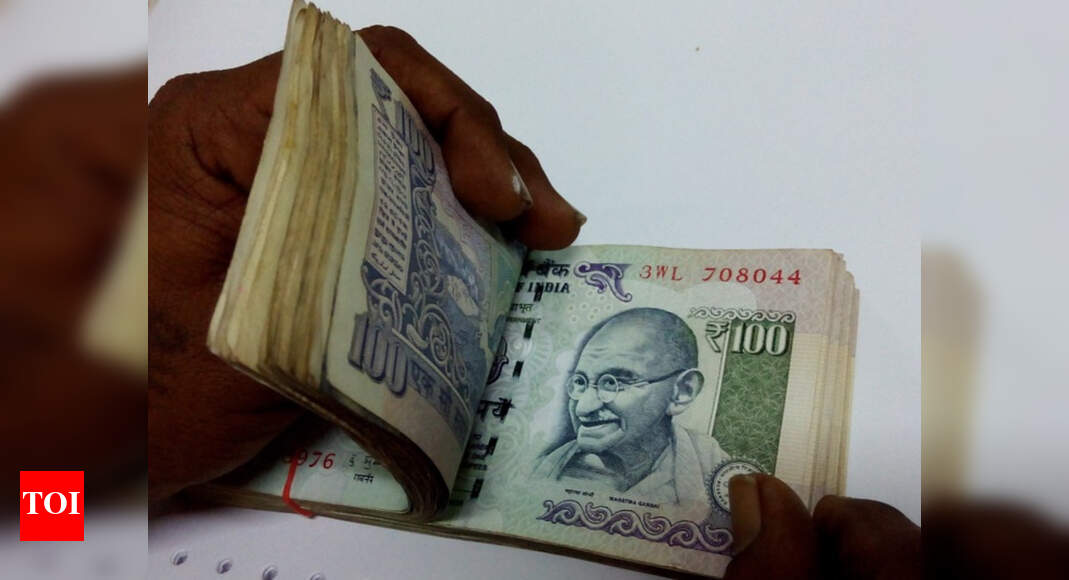 BENGALURU: Employees coming under the Karnataka Daily Wage Employees Welfare Act-2012 are entitled to 100% dearness allowance (DA) and 30 days of earned leave (EL) as is admissible to regular government employees, the high court has held.
This comes as a huge relief to thousands of daily-wage employees working in various departments and establishments of the government.
Disposing of a batch of petitions filed by associations comprising daily-wage employees, justice M Nagaprasanna noted the notifications dated July 12, 2017 (relating to EL) and January10, 2020 (relating to DA) stand obliterated as they run counter to 2012 Act.
The benefit of 100% DA and 30 ELs admissible to dailywage employees cannot be curtailed through government orders (GOs) or official memorandum.
The judge also pointed out that DA was first reduced to 75% in 2014 and then enhanced to 90% in January last year and in the July12, 2017 circular, apart from withdrawing EL benefit, a direction was also issued that wherever leave encashment is allowed in the past to daily-wage employees should be recovered.
"The Act having treated the employees on par with government employees insofar as the benefits under section 4, cannot be rendered illusory by the subsequent acts of the government either in issuing GOs or amending rules.
The soul of the Act being grant of a better wage, social security on cessation of long public service to a daily-wage employee, cannot be reduced to a 'rope of sand ', the judge observed.
Restoration of ex-gratia
Insofar as grant or restoration of ex-gratia is concerned, the judge said the petitioners coming under the Act are at liberty to give a representation to the authorities concerned in a month.
The authorities have to pass appropriate orders in six months, keeping in mind the observations made by the court.
During 2015-16, the associations had challenged rules 4(3) and 4(4) of the Karnataka Daily Wage Employees Welfare Rules, 2013 and GOs or office memorandum dated July 12, 2017 and January 10, 2020, pointing out that they run counter to sections 2(a) and 4(2) of the Karnataka Daily Wage Employees Welfare Act-2012.
The government informed the court that those orders/circulars have been withdrawn by subsequent notifications/official memorandum issued on July 12, 2017, May 16, 2019 and January 10, 2020 and the same will take care of grievances of petitioners.