covid: Tac Says Isolate Asymptomatic Int'l Flyers For Five Days | Bengaluru News – Times of India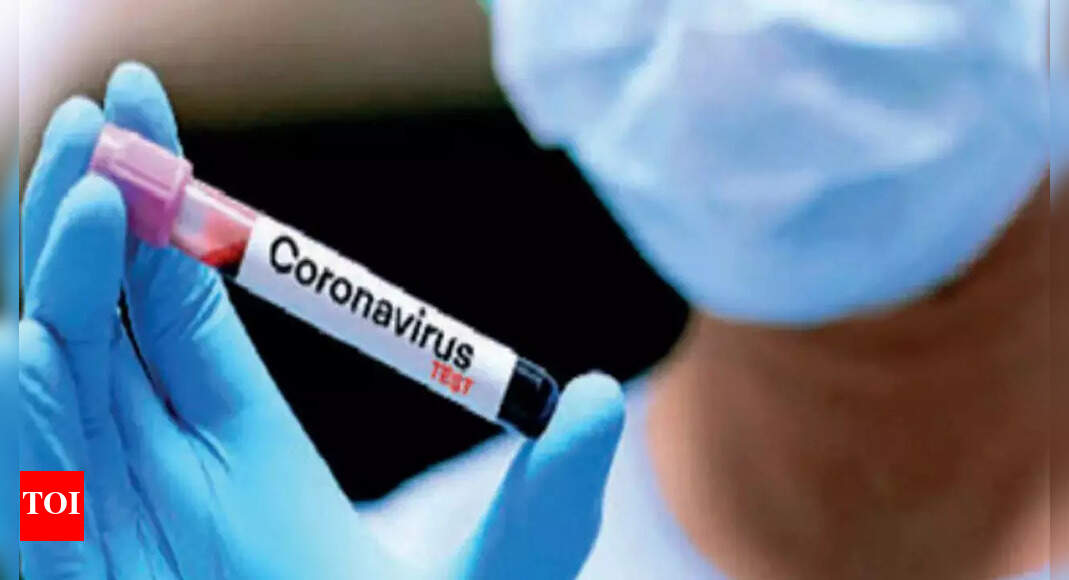 BENGALURU: The Covid-19 technical advisory committee has recommended to the Karnataka government to review the guidelines for international passengers turning positive on arrival. At its meeting on Monday, it suggested that asymptomatic, mildly symptomatic Covid-positive persons could be admitted to Covid Care Centres of the government or at private facilities for five days, reports Sunitha Rao R.
They will be discharged from CCC only after obtaining a negative result of an RT-PCR test conducted on the fifth day.
Also, they must be free of respiratory symptoms and their oxygen-saturation level should be over 94% during the preceding three days. After discharge from CCC, they must be in home quarantine for five days and no further testing is required.
The committee has not suggested home isolation for air travellers turning positive on arrival and institutional isolation is still made mandatory. It has said Omicron patients, testing repeatedly positive even after 10 days, can be discharged on the 14th day and hospitals can monitor them further.
As per the Union health ministry guidelines, international passengers, who are turning Covid positive on arrival and in repeat tests during quarantine, have to be admitted to designated Covid hospitals. If they are found to be infected with Omicron variant, ahead of discharge, they must test negative twice in 24 hours after 10 days of care.
According to TAC, at least 6-8 international passengers arriving at the Bengaluru airport from high-risk nations are testing positive for Covid every day. They are, then, moved to Bowring hospital in Bengaluru and Wenlock Hospital in Mangalore for 10 days of isolation.
"More than 90% of these persons are asymptomatic. Those who are mildly symptomatic have recovered in 1-3 days, and this includes those infected with Omicron variant. However, the flyers were hospitalized as per the Union government's norms as there was no clinical experience of Omicron," the TAC report reads.
The experts have said these persons are "agitated" during their isolation in the hospital as they considered it was "irrational to isolate them when they are free of symptoms" as many had come on personal or business trips.
The more vocal were those who paid for their hospitalization in designated private hospitals as it was considered a "sheer wasteful expenditure and avoidable," says the TAC report. The experts have mentioned that in the context of a spike in Covid, the hospital beds would be needed for deserving (moderate and severe cases) patients for saving lives.
With an increase in Omicron cases, the experts have suggested the government to procure S Gene target failure testing kits that can indicate Omicron cases with RT-PCR tests. TAC suggested that these kits must be used in Bengaluru, Mangaluru and Belagavi. "We need to use these kits also in cluster cases reported from residential schools, hostels and apartments," sources said.
WFH for high-risk groups
The Covid committee has suggested to the government that employees falling under the special groups be permitted to work from home till February 2022 in both government and private sectors. This includes pregnant women in their third trimester, lactating mothers, persons on dialysis and cancer treatment, persons who are immunocompromised or who have undergone cardiac surgery or implant of stent.