covid: Covid fears leave hostels empty in Chamarajanagar district | Mysuru News – Times of India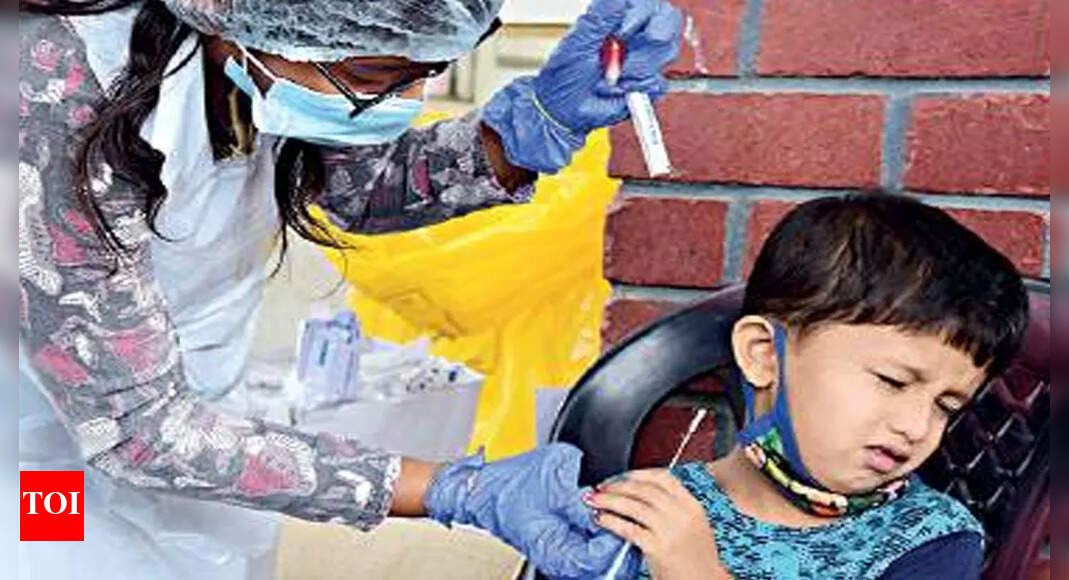 Although the district administration has put in place several safety measures, state-run hostels in Chamarajanagar district are only 60% full, as students are refusing to join for fear of contracting Covid-19.
The district has 99 government hostels, of which 56 are administered by the social welfare department, 31 by other backward classes department, nine by scheduled tribes department and the remaining three by minorities welfare department. They have a cumulative capacity of 8,670 seats.
Departmentwise data shows a mere 1,193 students joined hostels run by the social welfare department, which has a total 5,845 seats. In 2019-20, a total 2,852 students had joined these hostels. Similarly, only 724 students were admitted in the 31 hostels run by other backward classes department, which have a total capacity of 2,705.
Bhagirathi, deputy director, social welfare department, said Chamarajanagar, a backward district, has made ample provision to house students in hostels. Yet, less than half the seats have been allotted in recent years.
She said one reason for the huge drop in demand is because many parents prefer to enroll their children in residential schools like Kitturu Rani Chennamma, Morarji Desai and Dr BR Ambedkar. Another reason, she said, is parents are unwilling to send their children to state-run hostels due to fear of Covid, especially since experts have said a third wave is likely to affect children the most. Parents are also encouraging their children to study in neighbouring districts like Mysuru.
Honnegowda, district tribal officer, said one reason is also because the government is opening more schools and colleges at hobli level and residential schools in villages. "Students prefer to study in institutions close to home instead of staying in hostels in distant places," he said.
B Revanna, district backward classes officer, said the department's hostels are well-equipped and officials have put in place all Covid safety precautions, yet only 70% were seats were filled this year. He said his department is making efforts to clear misconceptions and fears among parents and students and is trying to increase admissions.