Covid containment zones zoom up in Bengaluru | Bengaluru News – Times of India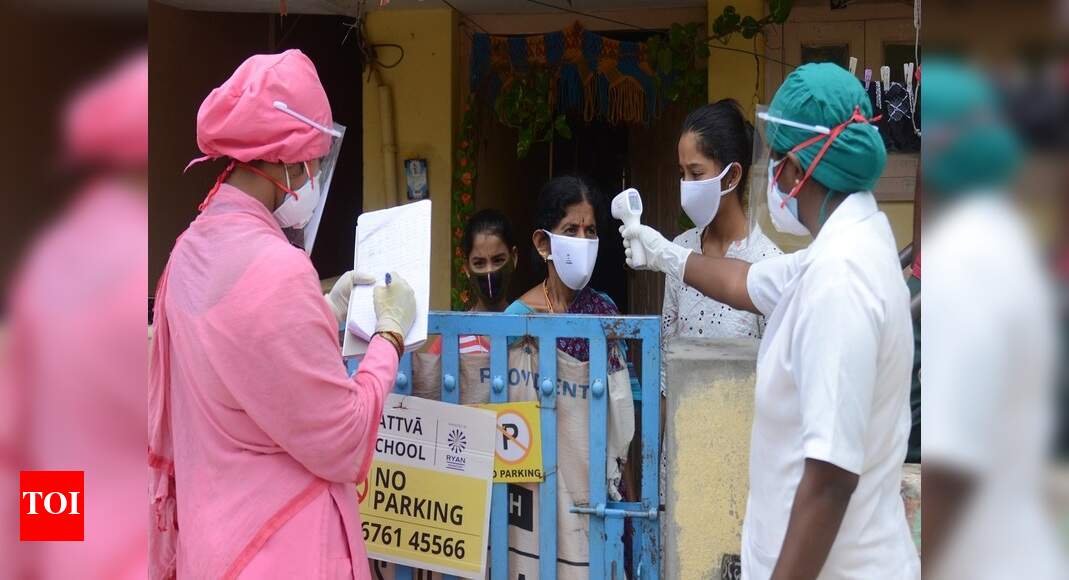 Representational Image
BENGALURU, Even as Karnataka opens up under Unlock 1.0, the number of Covid-19 containment zones in the state capital has shot up to 191 as on Tuesday, an official said.
"Following detection of fresh Covid cases in new localities across the city, 49 more areas have been declared as containment zones taking their total to 191," a civic official told IANS.
Though the containment zones number had gone up to 225, recovery and discharge of active cases reduced them to 142 as on Sunday.
"The recovery rate is 48 per cent. If recoveries are more and faster, lockdown norms will be lifted and the zone will be declared free from containment," the official said.
"Of the containment zones, 81 per cent are active as more cases test positive while 15 per cent have returned to normalcy following the discharge of patients after recovery," said the official.
As per the information compiled by the civic health office, the city's south zone has more cases than other zones.