covid: Bengaluru-Mysuru train fare drops to pre-Covid level | Bengaluru News – Times of India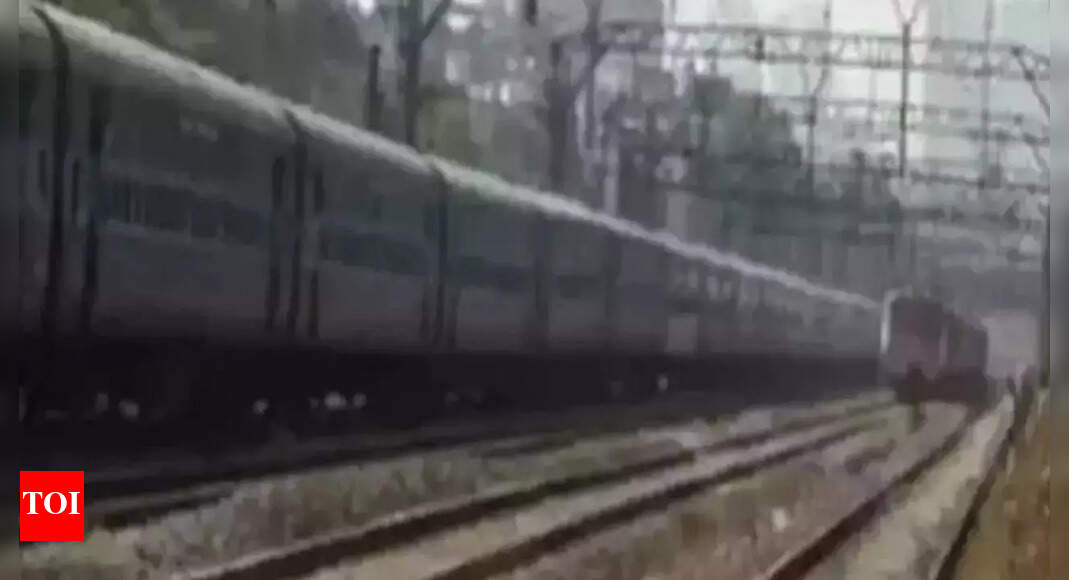 MYSURU: Railway passengers commuting between Bengaluru and Mysuru can heave a sigh of relief. In a belated Deepavali gift, the South Western Railway (SWR), which had hiked fares on this route due to Covid-induced crisis, has decided to restore the same to pre-pandemic rates. Authorities pointed out that henceforth, as many as 42 trains will operate between Bengaluru and Mysuru daily.
The hiked ticket fares in the aftermath of Covid outbreak burned a deep hole in passengers' pockets. For instance, charges for special trains and those run by SWR during the festive season ranged between Rs 145 and Rs 385. However, commuters can now purchase an unreserved ticket on a Bengaluru-Mysuru train for as low as Rs 65.
However, regular passengers aren't content with the slashing of ticket prices alone. They want SWR to resume operation of all 51 trains that ran daily between the two cities, as was the case before the pandemic. "…SWR must publish a timetable containing details of all trains being operated between the two cities to ensure passengers can effectively use these services," said SD Rao, a regular passenger on Bengaluru-Mysuru trains.