Covid-19: Unlock 2.0 in Bengaluru from Monday | Bengaluru News – Times of India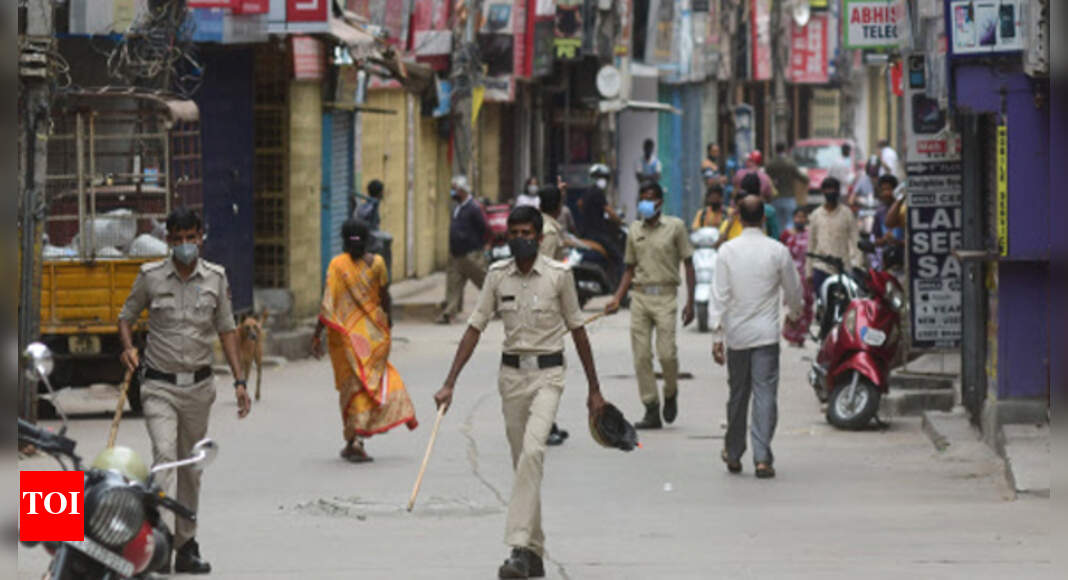 BENGALURU: The Karnataka government on Saturday announced further relaxation of lockdown restrictions in 16 districts, including Bengaluru Urban, of 30 in the state which have less than 5% Covid-19 positivity rate. The relaxations will come into effect from Monday.
It'll continue existing restrictions (from Phase 1 of unlocking) in 13 districts where positivity rate is between 5% and 10%. Mysuru (12%) will be the only district under complete lockdown.
Under Phase 2 of unlocking in 16 districts, the government allowed all retail shops, commercial establishments, hotels, clubs and bars and restaurants to open till 5pm, besides green-signalling buses and Metro train services to operate with Covid-19 protocols.
However, night curfew will be in place across the state between 7pm and 5am every day with weekend lockdown from 7pm on Fridays to 5am on Mondays.
After meeting ministers, officials and members of the Covid-19 Technical Advisory Committee, chief minister BS Yediyurappa said lodges, resorts, gyms and private offices will be allowed to operate with 50%capacity in the 16 districts with less than 5% Covid-19 positivity rate. These relaxations will be from June 21 to July 5.
Nod for outdoor shooting; gyms can work without AC
These new guidelines have been formulated keeping in mind the positivity rate in districts and they will be in force till July 5. We'll review the situation later and take a call on relaxations," the CM said.
All government private offices can resume work with 50% staff. Outdoor shooting of films and serials and outdoor games without spectators will be allowed. Gyms are also allowed to open but without the use of air-conditioning.
"We've given these relaxations not because Covid severity has come down but to facilitate people to resume their livelihoods," the CM said He appealed to people to strictly follow Covid-19 appropriate behaviour.
Schools and colleges, religious places, shopping malls, shopping complexes, pubs, amusement swimming pools and places of worship will remain shut. Parks will be open till 6pm. The ban on functions, political meetings and programmes will also continue.
Traders are glad the government has allowed all shops and commercial establishments to open till 5pm. "Besides helping boost economic activities, the move will bring more revenue to the government through taxes,'' said Prakash Mandoth, president, Federation Of Karnataka Traders Association.
The June 11 order said restrictions will be eased from 6am to 2pm, whereas sale of essential commodities and delivery through e-commerce companies will continue. The restrictions were imposed from April 27 when the daily infections breached the 50,000 mark.