Covid-19: 20,000 in Mysuru hesitate to take second dose | Mysuru News – Times of India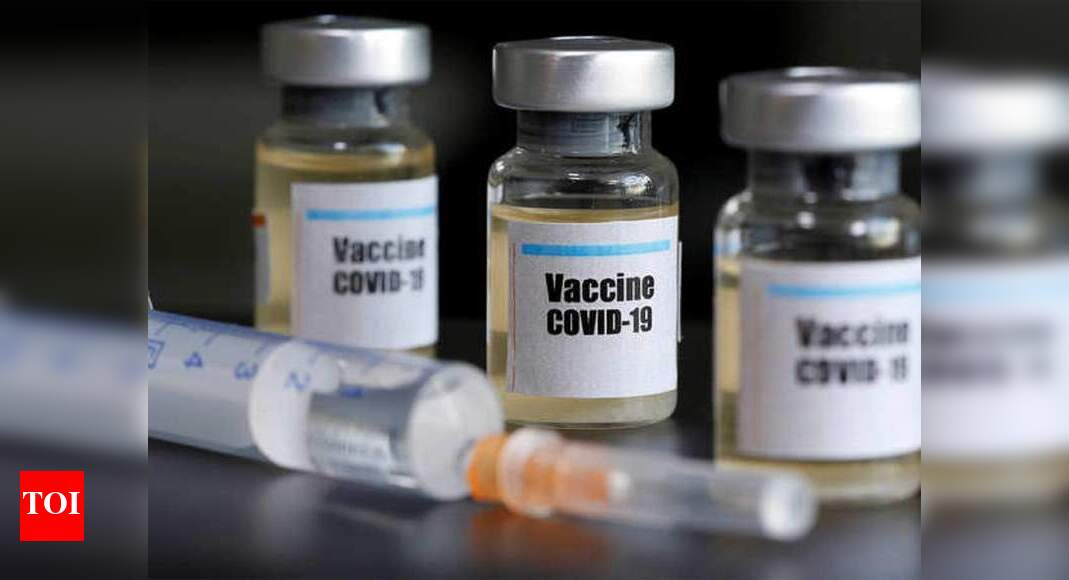 MYSURU: Close to 21,000 people in Mysuru district, who have received the first dose of a Covid-19 vaccine, appear hesitant to take the second dose, authorities said. The district has the highest number of active cases and fatalities after Bengaluru Urban.
Officials say 12,940 people who received a dose of Covishield, and 7,893 who took a jab of Covaxin are long overdue for their second dose and have not turned up for the shot despite repeated reminders and phone calls.
The district administered the first dose to 74% of people above 45 years, but only 20% of them are fully vaccinated. Health officials says some are out of town, while others have switched off their phones and are not reachable. Till now, the district has administered 10.2 lakh doses and about 8.4 lakh have got their first dose.
Armed with a directive from the state government to fully vaccinate targeted groups, the district administration has formed special teams at PHC, taluk and ward level to go door-to-door and encourage these people to get vaccinated.
Dr L Ravi, district nodal vaccination officer, said: "We have planned a special drive to get these people fully vaccinated. Task forces, comprising ASHA and anganwadi workers and PHC staffers, have been set up to spread awareness among those hesitant to get their second dose." Ravi insisted the district has "adequate stock of doses". "Task force members have been directed to cover the targeted group first," he said.
An official said nearly 13,000 people have completed the interval period of 12 weeks for Covishield and about 8,000 individuals have finished four weeks after taking their first jab of Covaxin.