covid 19: 165 Bengaluru wards reporting < 10 Covid-19 positive cases daily, 30 nil | Bengaluru News - Times of India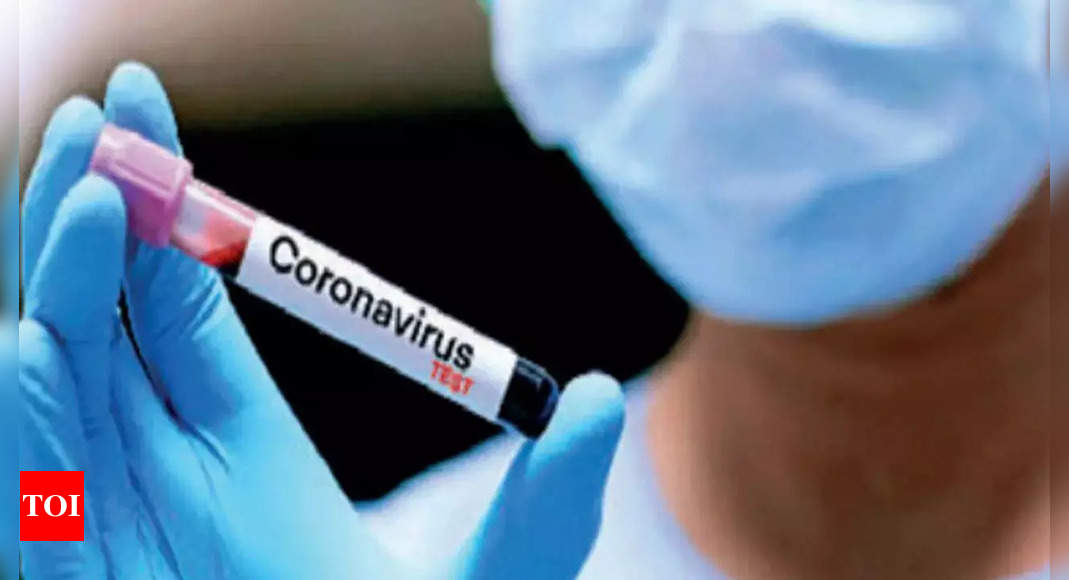 BENGALURU: Of Bengaluru's 198 civic wards, 165 have been reporting less than 10 fresh Covid-19 cases daily for the past one week and 31 have seen no new infections in that period.
BBMP officials credited the ebbing of the pandemic to the civic agency's quick Covid-19 management. They claimed that within four hours of a Covid case being identified, they are tracing the patient's 10 primary and secondary contacts to control its further spread.
The city reported 118 positive cases and zero deaths on Monday. The only Covid death in the state in the past 24 hours was from Mysuru.
BBMP special commissioner (health) Trilok Chandra said assembly constituencylevel war rooms, 24/7 triage centres, and micro-containment zone management have helped in controlling the spread of Covid-19.
The civic body has deployed over 950 Asha (health) workers across 160 primary health centres for conducting a door-to-door survey on a daily basis. "Asha workers have a ready database built over the year and are constantly checking if the people in their jurisdiction show any Covid-like symptoms and immediately provide them medical assistance," he said.
When a person is identified positive, BBMP's health wing immediately reaches out to him or her telephonically and visits the patient in person using mobile triages. "The first few hours are crucial," he added.
City has 63 active Covid containment zones
These people might inform their friends, family and other members of contracting the virus. We trace them and check for Covid-like symptoms and control the snowball effect," he added. On average, 10-12 contacts are traced per case.
Citing the case of a recent Covid-19 positive case from Doddanekkundi, a senior health official said the patient's eight primary and seven secondary contacts were identified in three and a half hours. "Around 1.30pm, a labourer from a construction site visited the Doddanekkundi primary health centre, complaining of cough and cold. After testing, he was found positive," said the senior health official.
"Immediately, we asked him to call his family and friends in touch with him. All of them were tested for Covid-19," he added. Two of his contacts were found positive. "If there are at least three positive cases in a 100-metre radius, we call it a containment zone," added a senior health officer from BBMP war room.
As of today, there are 63 active containment zones, with Bommanahalli leading with 22, followed by south with 12. Rajarajeshwarinagar and Dasarahalli are Covid-19 free.
"Additional staff has been enforced to increase vaccination drives, a special block and lane strategy have been used for this," the official added. Trilok Chandra acknowledged the support from volunteers, local leaders, religious leaders and NGOs in controlling the Covid-19 spread and ensuring everyone is vaccinated.