Covid-19: 102 deaths, but Karnataka govt yet to procure remdesivir | Bengaluru News – Times of India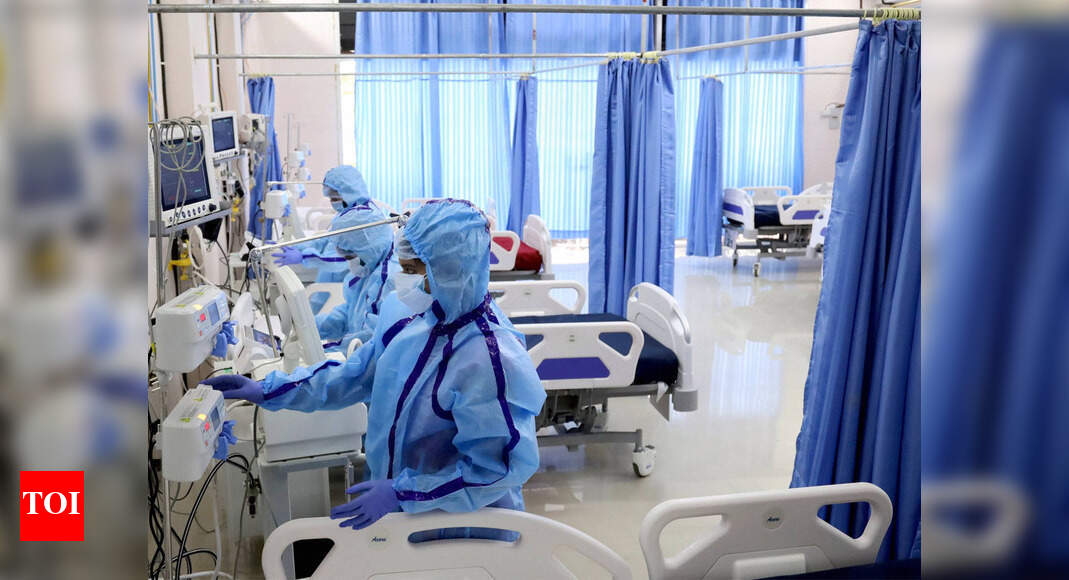 BENGALURU: Covid-related fatalities touched 102 in Karnataka on Wednesday but remdesivir, a drug globally hailed for its efficacy against the virus, is not available in the state.
The drug is known to reduced the viral load in patients, experts say, adding it may not be that helpful in case of those on ventilators. Four Indian companies are into production of the drug and research on its usage is going on in states such as Maharashtra and Delhi and has shown positive results.
The Union health ministry, in its updated clinical management protocol for Covid-19 patients, recently included antiviral drug remdesivir as part of "investigational therapy" only for restricted emergency use. "Remdesivir, an antiviral drug, has been seen as effective in reducing the viral load. However, government procurement is pending in Karnataka," said specialists from the private sector currently working with the government in critical care management of Covid-19 cases.
"The drug may not help a patient who is already on a ventilator, but it can be used in cases where the viral load is gradually increasing and the symptoms are worsening," the doctors told TOI.
Sources said procurement of the drug has been delayed due to clarifications sought by the health minister's office.
Dr N Manjushree, additional director, Karnataka State Drugs Logistics and Warehousing Society, said the matter pertaining to the drug's procurement is being placed before the Covid-19 taskforce for approval on June 18.
Remdesivir is originally manufactured by US drugmaker Gilead Sciences. In the state government's clinical management protocol too, the drug figures as a 'novel therapy' or as a research drug and not as a regular therapy drug. It is not available on demand by patients and has to be procured by the government. Sources say it would cost Rs 70,000-Rs 80,000 per patient for about five to seven days use.