congress: Karnataka: No end to slugfest over bitcoin scam | Bengaluru News – Times of India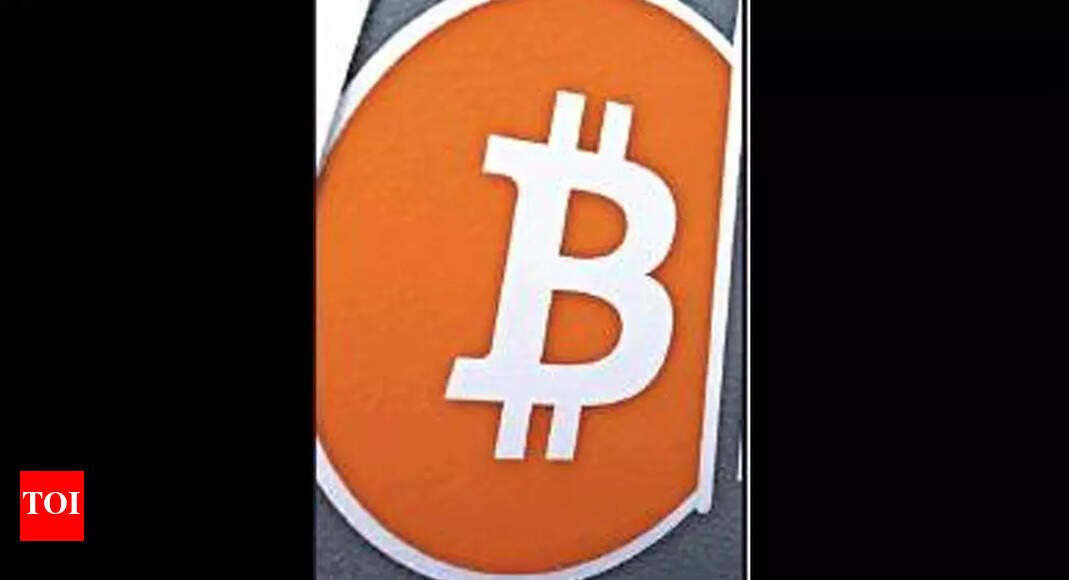 BENGALURU: The BJP and Congress continued to point fingers at each other in the bitcoin scam.
Soon after chief minister Basavaraj Bommai met Prime Minister Narendra Modi in Delhi on Thursday, state Congress president DK Shivakumar wondered why Bommai wanted to brief the PM about it.
Instead, he said, the chief minister should place before people all case facts including the money trail and whether there had been money laundering. He said the chief minister was trying to ruin the image of Congress leaders by making accusations. Shivakumar accused the CM and BJP leaders of trying to mislead people "We won't allow them to succeed. We have certain information and will disclose it at an appropriate time," he said.
Former CM HD Kumaraswamy alleged that thousands of crores of rupees were withdrawn from Jan Dhan accounts by hackers which is why the PMO seems to have taken the bitcoin scam seriously.
He also wanted to know how Srikrishna Ramesh alias Sriki, a hacker and alleged kingpin of the scam, got bail so easily and asked who had provided him surety. Sriki was arrested in a drug case.
Home minister Araga Jnanendra asked Congress leaders to provide information and evidence to investigating authorities instead of indulging in "hit-and-run allegations".
Countering Congress MLA Priyank Kharge who had alleged that the scam would cost Bommai his job, Mysuru BJP MP Pratap Simha said the scam would engulf Congress leaders. "Investigation will prove who is involved. Already names of kith and kin of Congress leaders have surfaced and that's why they're attacking the BJP," he said.
The chief minister's office described the PM's response in the Thursday meeting as tacit endorsement of Bommai's leadership and the party's backing. Bommai had earlier said he didn't offer any explanation to home minister Amit Shah but discussed it with party national president JP Nadda.