Completing 100 days in office not key milestone: Karnataka CM Basavaraj Bommai | Bengaluru News – Times of India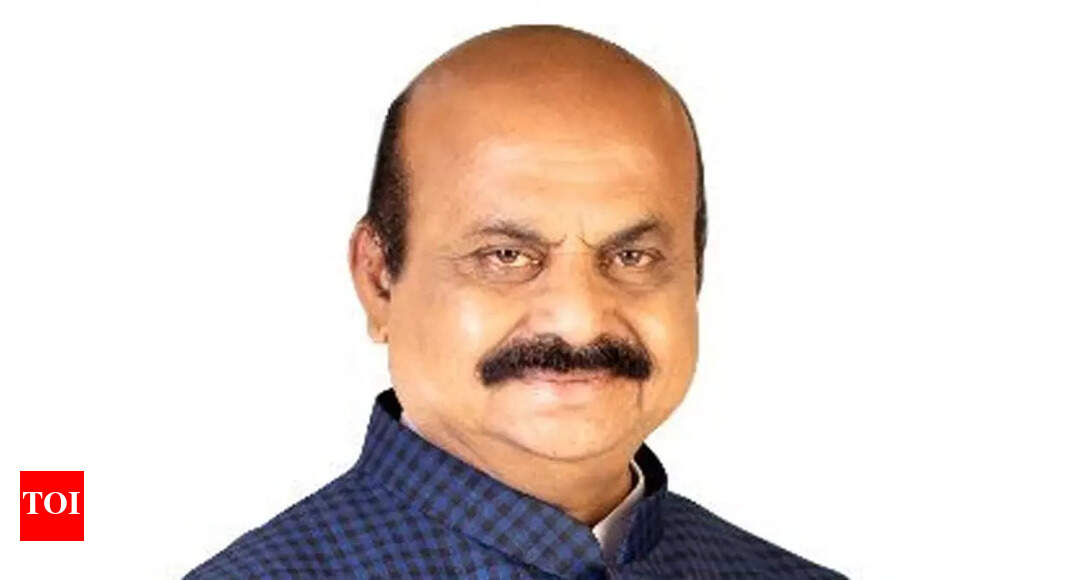 BENGALURU: CM Basavaraj Bommai who will complete 100 days in office on Thursday said that he will not celebrate the occasion.
"Completing 100 days is not an important milestone, but what you did during that period is most important. It's not a special one like one year or two years in office," Bommai told reporters on Wednesday before leaving for his hometown Hubballi to celebrate Deepavali.
However, the CM said he will soon release a statement giving details of the development and welfare initiatives that he undertook during the past 100 days and challenges he faced in office. "During the last 100 days, we have striven hard to take the state forward towards the path of development," the CM added.
Bommai assumed office as chief minister on July 28 this year after replacing BS Yediyurappa. His government handled the Covid-19 pandemic and vaccination drive effectively, drawing appreciation from various quarters.
Party sources said Bommai was planning to interact with the media on Thursday to mark 100 days in office, but decided against it after the drubbing BJP received at the Hangal bypoll in his home-district Haveri.
As a former Janata Party leader, the strongest criticism against Bommai, from within the BJP, was that he did not have his roots in the Rashtriya Swayamsevak Sangh and he is the shadow of former CM BS Yediyurappa. But he has managed to offset these criticisms though still a long way to go. While Bommai seems to have managed to score some brownie points in administration and governance, the Hangal defeat has come as a bolt from the blue.