Coastal districts of Karnataka record 512 new Covid-19 cases, 8 deaths | Mangaluru News – Times of India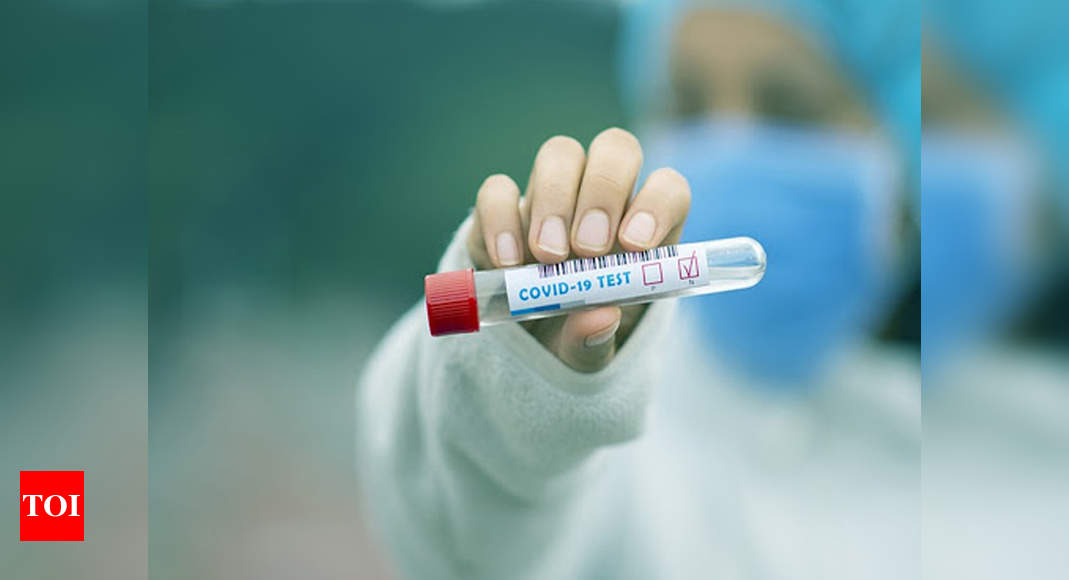 MANGALURU/UDUPI: Coastal districts Udupi and Dakshina Kannada (DK) combined to record 512 new cases of coronavirus infection among its population on Saturday. While DK accounted for 271 of these fresh cases, Udupi tallied the remaining 241 to take the total positive cases to 8649 and 7783 respectively. Discharge of 202 and 229 patients in DK and Udupi respectively meant DK now has 2070 active cases and Udupi 2560 active cases.
Covid-19 related deaths continued unabated as two patients – both male and with comorbidities succumbed to it in Udupi taking the total tally there to 77, noted Udupi deputy commissioner G Jagadeesha. Death of six patients in Dakshina Kannada – four from Mangaluru taluk and two from outside the district saw the district's death tally move up to 262. DK DC Dr K V Rajendra said all six patients who died too had related comorbidities.
Out of the 271 cases reported in DK, 128 of them were diagnosed with influenza-like illness (ILI), source of infection in 90 patients is under investigation, 39 are primary contacts, 10 diagnosed with severe acute respiratory infection(SARI) and four were domestic travellers. Incidentally, 152 of new cases including 92 men were symptomatic. Mangaluru taluk reported the maximum of 177 cases and Sullia the least at one case, Dr Rajendra stated.
Primary contacts – 130 formed the bulk of 241 cases reported in Udupi with ILI contributing to 40 and source of infection in 71 people is being traced, Jagadeesha said. Udupi taluk added to 138 of the new cases and Kundapur and Karkala accounted for 70 and 30 cases respectively. Just as in DK district, 191 patients were symptomatic. The majority of the new cases – 186 are in designated treatment facilities and the remaining placed in-home quarantine.