Cloudy Nights Take Chill Out Of Winter | Bengaluru News – Times of India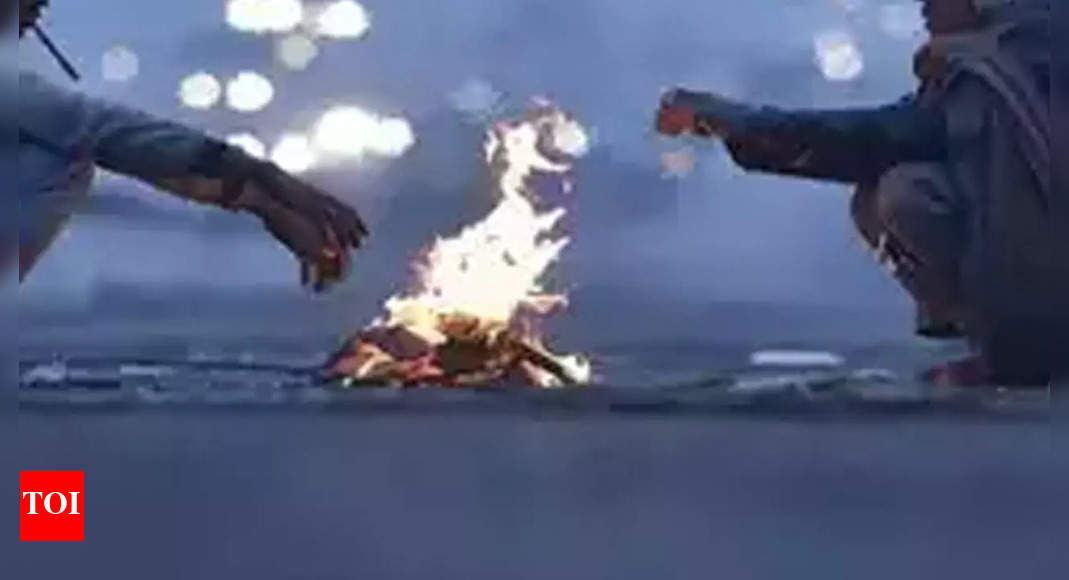 BENGALURU: Weeks after winter set in over the city, Bengalureans are rarely finding it necessary to pull woollens out of their wardrobes. The lowest the mercury has touched is 14 degrees Celsius.
The average minimum temperature for the past two weeks has been 17.6 degrees C, which is quite high given that the city had recorded 12 degrees C last winter.
IMD officials attribute this to cloudy sky at night, too much moisture in the wind and increased humidity. Northerly and northeasterly winds bring in winter. But due to a change in the wind patterns, northerly wind has been cut off. Easterly wind is prevailing over the state and is known to pick up moisture and cause rainfall or increase humidity.
Officials say misty/foggy mornings are likely to continue till April. If the wind patterns change in the next two days, the temperature might dip a little. "But the position of the sun is likely to change in the next couple of days. Winter will soon come to an end and temperatures will start rising," an official said.