cet: Kannada engineering seats to be picked via option entry | Bengaluru News – Times of India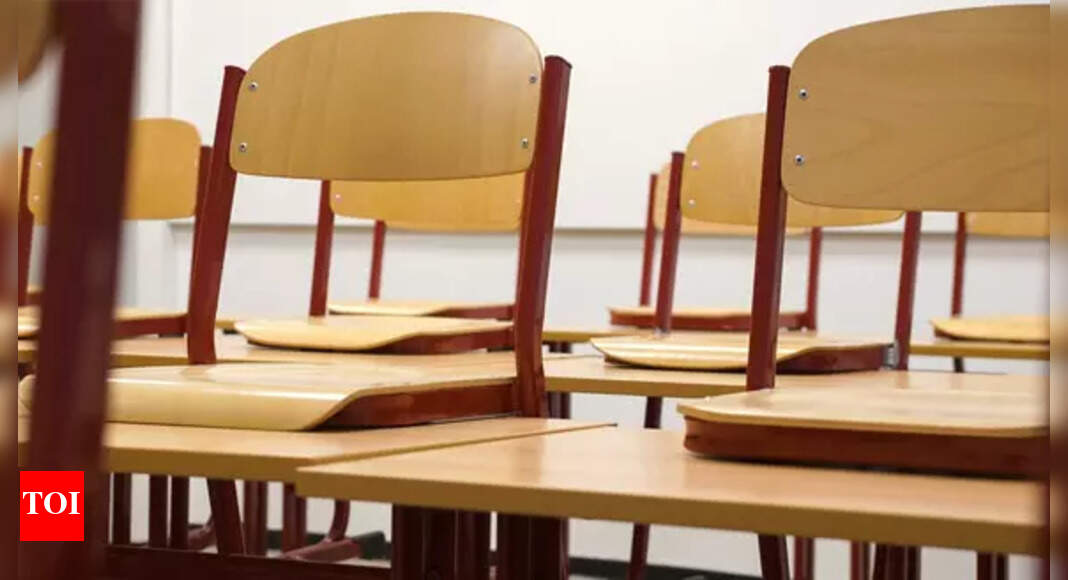 BENGALURU: Students who want to pursue engineering in Kannada this year also have to undergo the same process of Common Entrance Test (CET) counselling as their peers who will be joining engineering courses in English.
According to officials of Karnataka Examinations Authority that conducts the CET counselling, students can pick Kannada engineering programmes during the option-entry process. They are also free to mix Kannada and English programmes in their list of preferences.
This is the first time that Karnataka is offering engineering in Kannada. Launched as part of the National Education Policy (NEP), Kannada courses will be available in four engineering courses this academic year — Bheemanna Khandre Institute of Technology, Bhalki (civil), BLDAE VP Dr PG Halakatti College of Engineering, Vijayapura (civil), SJC Institute of Technology, Chikkaballapur (mechanical) and Maharaja Institute of Technology, Mysuru (mechanical). The courses have an intake of 30 each.
Currently, the document verification process is still under way at KEA. Officials said the option-entry process will start in the first week of November and will continue till the end of the month. The calendar is delayed as the class 12 exams were deferred owing to the second wave of the pandemic in March-April. CET was held on August 28 and 29.
Meanwhile, M R Doreswamy, former adviser to the government on educational reforms, has written to the higher education department to expedite the CET process so that the academic calendar is not disturbed. Officials at KEA said this is the fastest that can be done and it would at least require a month for the option-entry process to be completed.
"We will decide on the reopening date for first-year students after the first round of counselling. If the counselling starts by October end, it might take another 10 days for the first round to be over. NEET results are yet to be out. Merit students will drop out when they get seats in NEET. So, we need to wait. Once classes begin, we will start with 21 days of student induction programme," said Karisidappa, vice chancellor, Visvesvaraya Technological University.