Cabinet reshuffle ups hopes of Karnataka MPs | Bengaluru News – Times of India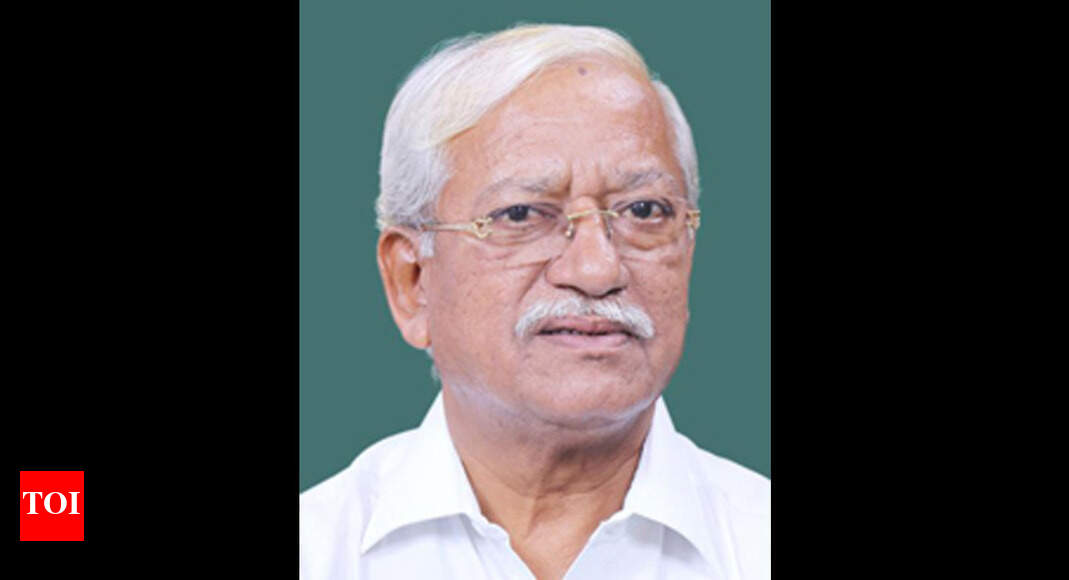 BENGALURU: Amid strong buzz about a Union cabinet expansion on Wednesday, political circles in Karnataka are expecting the induction of one or two BJP MPs from the state in PM Modi's ministry.
Among the names doing the rounds are Anekal Narayanaswamy (of Chitradurga), Ramesh C Jigajinagi (Vijayapura), Bhagawant Khuba (Bidar) and Shivakumar Udasi (Haveri). While Khuba and Udasi belong to the Lingayat community, Narayanaswamy and Jigajinagi are from among scheduled castes.
Party sources said Narayanaswamy and Jigajinagi were both called to Delhi on Tuesday and either might get a green signal. While Narayanaswamy is a first-time MP, Jigajinagi is a six-time MP and has served earlier as minister in the Modi cabinet.
Narayanaswamy, who has reached Delhi, said he has not got any information yet, but is ready to take up any responsibility the party bestows upon him. The Union cabinet comprises 52 ministers and it is expected that PM Modi might add 20 more.
A senior BJP functionary said the party is keen on inducting a Dalit MP from the state, keeping the 2023 assembly elections in mind. "Since both belong to the left sect among SCs which has emerged as a new vote bank for the saffron party in Karnataka, both stand a better chance than others," he said.
Karnataka has two ministers in the Union cabinet — DV Sadananda Gowda and Pralhad Joshi. Finance minister Nirmala Sitharaman too is a Rajya Sabha MP from Karnataka. The late Suresh Angadi, a four-term MP, had served as MoS for railways for about 16 months. His wife, Mangala Angadi, was elected Belagavi MP after his death due to Covid in September last year.
Sections in the party believe a Lingayat will be included in the Union cabinet to replace Angadi, which turns the spotlight on three-time MP Udasi and first-time MP Khuba. The Lingayat community is a major vote bank of the saffron party in the state. There is also talk of a Dalit candidate being inducted, with poll considerations in mind. Sources said chances of Kalaburagi MP Umesh Jadhav emerging as a dark horse cannot be ruled out. He defeated Congress functionary and former leader of the party in Lok Sabha Mallikarjuna M Kharge in the last polls.