bwssb: 3 BWSSB officials, agency booked over 17-year-old boy's death | Bengaluru News – Times of India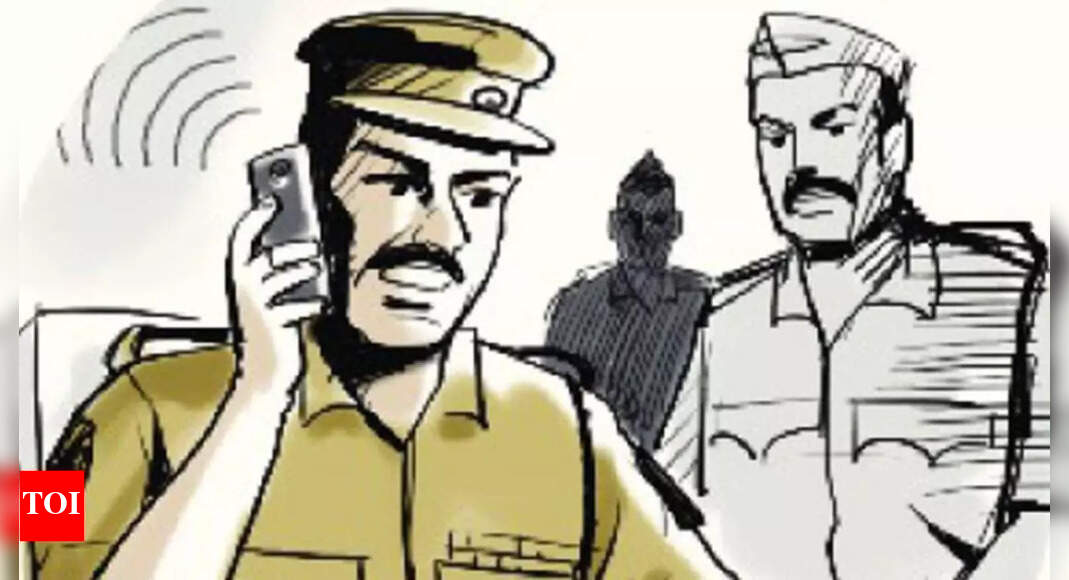 BENGALURU: The BWSSB worker who died on Tuesday after entering an underground chamber near M Chinnaswamy Stadium to switch on a water valve is a minor, police said on Friday. He is believed to have died upon inhaling poisonous gas.
Acting on a complaint filed by the 17-year-old boy's father, police booked three BWSSB officials under Juvenile Justice Act and IPC section 304 (culpable homicide not amounting to murder). The firm that deployed the boy to work with the civic utility on contract basis has also been booked.
The complainant, H Varadappa, a resident of JJ Nagar, said, "My son Mohan, aged 17, was appointed by the contracting agency as a waterman with BWSSB. Mohan joined work in May and was working with the water board's Ulsoor division. On Tuesday night, he stepped into the water chamber on Cubbon Road and fell unconscious. He died en route to hospital."
"The chamber is five feet deep and he was made to enter it knowing well that it was a risky job without safety measures. I hold the executive engineer, assistant executive engineer, assistant engineer and the contract agency responsible for his death," he said.
The FIR identifies the agency as Navodaya. Police said they have served notice on all the accused, directing them to appear for questioning by next week.
The accused officials told TOI they were unaware of Mohan's age as he was sent by the contracting agency. "Till now, we have enrolled around 2,000 persons sent by the agency. We were told that Mohan was 31 years old. We suspect the agency got his age wrong," an official said.
Lack of safety gear
Asked why the boy was not provided any safety gear, they said that helmets are usually given to watermen.
"We are not sure whether they had carried the gear that day or not. We don't give oxygen masks as BWSSB work is carried out on the surface," another official said.