BSY rejects Christian development corporation sanctioned by HDK government: Ivan D'Souza | Mangaluru News – Times of India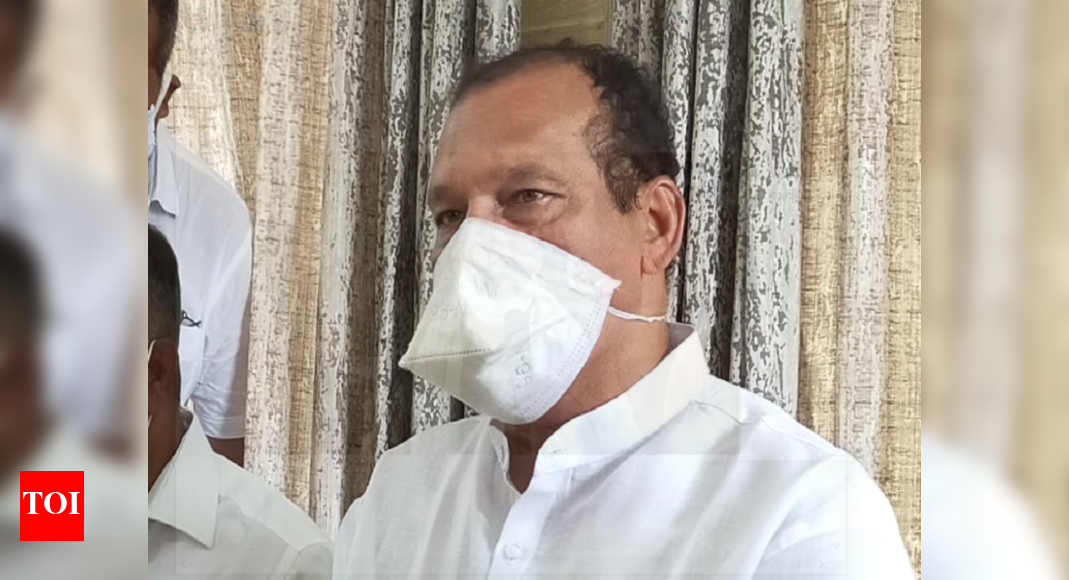 MANGALURU: Former MLC and Congress leader Ivan D'Souza said that chief minister B S Yediyurappa has decided not to pursue the formation of the Christian Development Corporation.
He told reporters that the then chief minister H D Kumaraswamy had announced the setting up of Karnataka Christian Development Corporation (KCDC) in the 2019-20 budget. The then government had reserved Rs 200 crore for the community and Rs 75 crore was earmarked for the setting up of the corporation, D'Souza said urging the government to revoke its decision and he also warned of a hunger strike in the city on December 4.
"We have decided to hold a protest near the Gandhi Statue in front of Vidhana Soudha in Bengaluru during the Legislative Session that is scheduled to begin on December 7. Similar protests will be held at 20 places across the state and a hunger strike will be held near the Ambedkar Statue near the Town Hall in Mangaluru between 9.30am and 5pm on December 4.
The government has already appointed heads for 80 development bodies of various communities. Meanwhile, the government not only set up a development body for Veerashaiva-Lingayat Development Corporation, but also has released Rs 500 crore. However, they have neglected the Christian community that comprises 30 lakh population," D'Souza said.
He demanded that the government should immediately take necessary steps to withdraw its decision that rejected the proposal of setting up KCDC. "Release Rs 500 crore for the development Christian community immediately and release all the sanctions made for the educational programmes in 2019-20-21. Funds should be sanctioned for the repair of churches and community halls of the Christian community in the state," he added.