Bruhat Bengaluru Mahanagara Palike spent Rs 11 lakh to feed stray dogs during lockdown | Bengaluru News – Times of India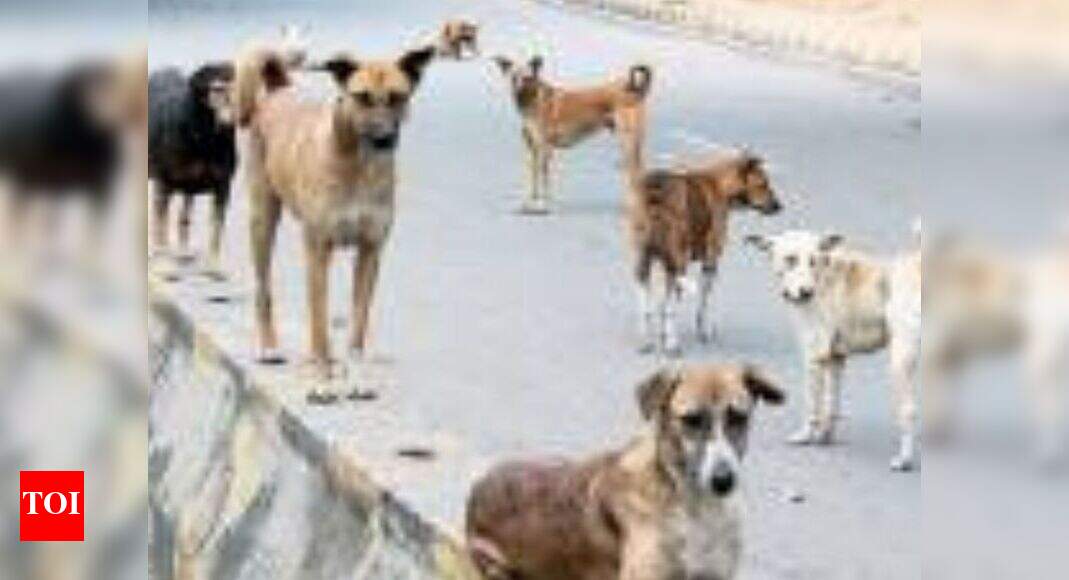 BENGALURU: The Bruhat Bengaluru Mahanagara Palike spent nearly Rs11.6 lakh to feed stray dogs in the city during the second lockdown.
According to BBMP, there are 3.1 lakh stray dogs in Bengaluru which were fed both by BBMP officials and about 300 animal feeders.
According to Dr Manjunath Shinde, joint director (animal husbandry), BBMP, many dog feeders and animal rights activists have been feeding strays.
Shinde said for every 100kg of rice, 5kg of chicken was added and cooked, either by BBMP or animal feeders who did it on their own. A dog is fed 250gms of food every day which costs the civic body approximately Rs 5.60.
The BBMP said it had done a survey using a mobile application in 2019 and that helped it calculate the number of stray dogs in the city and fed them.
However, many animal rights activists and residents said they were surprised that BBMP spent so much money to feed stray dogs, but this wasn't evident on the ground.
Animal rights activist Harish K said he never saw any BBMP official or any volunteer attached to BBMP feeding dogs. Only citizens and Good Samaritans were voluntarily doing it, he added.
BBMP said money for animal feeders has been approved but yet to release the money to them. The BBMP released Rs 3.4 lakh to feed cows in Bengaluru.
They are being fed at goshalas in Kanakapura Road, NICE Road, JP Nagar, Thalaghattapura and Konanakunte.
For this, 56 tonnes of fodder were bought at Rs 6,000 per tonne. It's estimated that there are about 800 stray cows in the city.