bommai: Will seek death for accused in Mysuru rape case: CM Basavaraj Bommai | Bengaluru News – Times of India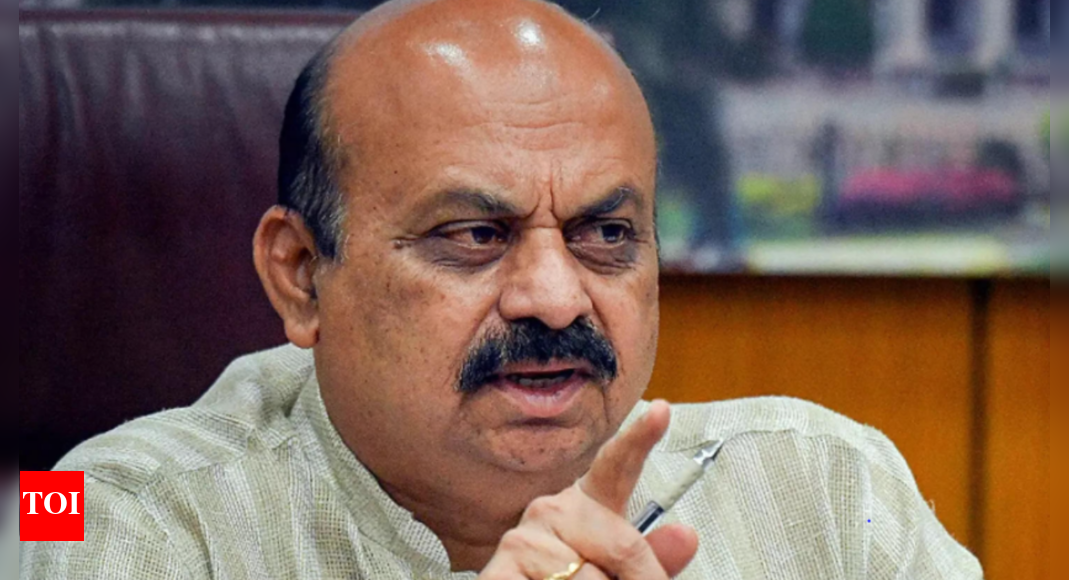 BENGALURU/MYSURU: Under fierce attack from the Congress over the handling of Mysuru gang-rape case in which an MBA student was sexually assaulted by six men in August, CM Basavaraj Bommai on Wednesday said death penalty would be sought for the accused.
Denying charges that the government didn't act swiftly in the case, Bommai informed the legislative assembly that the survivor has recorded her statement before the magistrate in Mysuru. "Cops have taken the case seriously. The survivor came to Mysuru and gave her statement on Wednesday," he said.
We'll build watertight case: CM
"Our police officers were in constant touch with her parents and persuaded them to allow her to record the statement," he said.
Replying to a discussion on the issue in the assembly, the CM said the government will argue before court to "hang the guilty" to send out a strong message. "This is a very serious crime. I assure the house that the government will build a watertight case and won't allow the accused to take advantage of any loopholes (in investigations or trial)," he said.
Mysuru police confirmed that the survivor's statement was recorded under Section 164 of the CrPC.
Home minister Araga Jnanendra said they would appoint a special advocate to expedite trial in such cases and seek permission to set up fast-track courts to deal with heinous crimes.
On August 24, six miscreants sexually attacked the MBA student near Chamundi foothills, Mysuru, and assaulted her male friend, besides demanding Rs 3 lakh from them.
During the debate in the assembly, Congress leader and former chief minister Siddaramaiah attacked the BJP, especially Jnanendra, for taking up the case in a cavalier manner and alleged that police registered a case some 15 hours after the incident.
Bommai denied the charge of delay in registering the case and referred to the 2013 Manipal sexual assault case in which he alleged that police "took much longer" to register an FIR and take the survivor's statement.