bommai: BDA needs a clean-up, says Karnataka CM Basavraj Bommai on raids | Bengaluru News – Times of India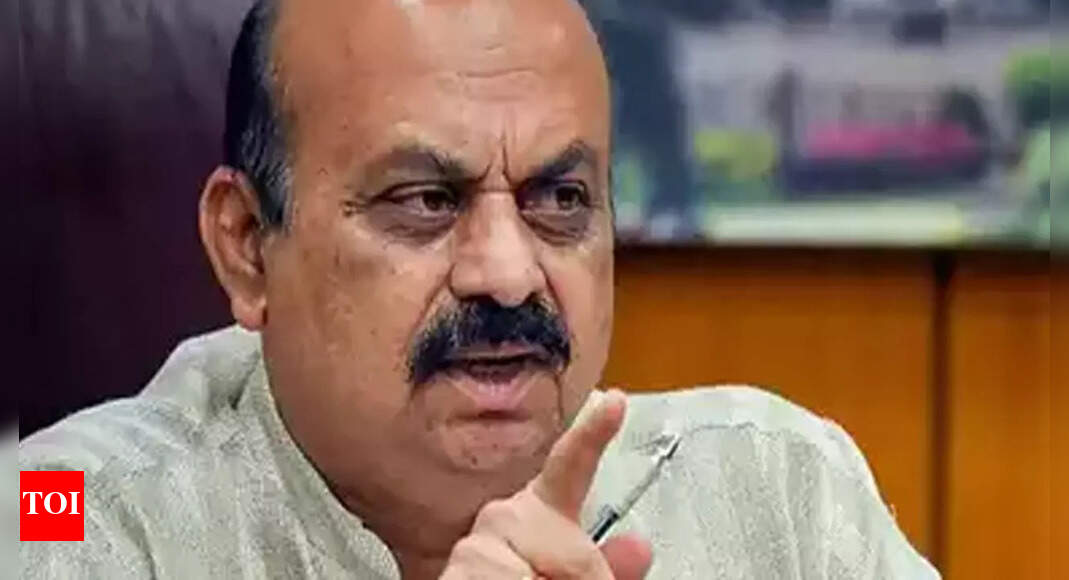 BENGALURU: Chief minister Basavaraj Bommai defended the Anti-Corruption Bureau (ACB) raids on Bangalore Development Authority (BDA), suggesting corruption was rampant and the agency needed cleaning up.
Over three days, the ACB had conducted raids on BDA offices and claimed to have unearthed several shady land deals besides misappropriation of compensation funds for those who lost land.
"In the interest of delivering services to the common man, the BDA needs a clean-up," Bommai told reporters. When asked about the possibility of influential people being involved in the alleged corruption, Bommai said his government will not tolerate corruption in any form. He said he is awaiting a report from the ACB which will reveal the truth.
"There is no question of shielding anyone who is found guilty," he said. "We will take action against them, whoever they may be or how influential," he said.
Bommai said SR Vishwanath, BDA chairman, had drawn his attention to corruption within the agency and he had asked the urban development department to investigate complaints raised by people.