bmtc: Bengaluru: 56% BMTC bus stops have no shelters, commuters left out | Bengaluru News – Times of India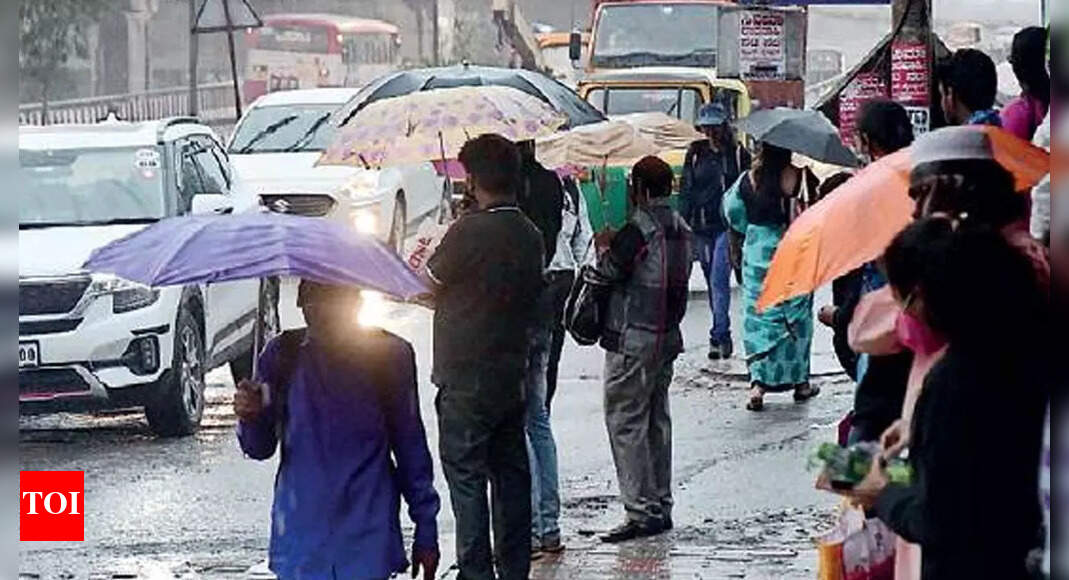 BENGALURU: While BBMP builds shelters and BMTC runs buses, poor coordination between the two agencies has taken a toll on public transport users in the city.
Statistics show around 56% of bus stops in the city have no shelters. BMTC records reveal there are 2,212 bus stops in BBMP jurisdiction. However, only 962 have shelters. Passengers waiting for buses at the remaining 1,250 bus stops, which lack roofs or seats, have to brave the scorching sun or rain.
BMTC's ridership was 33 lakh before Covid-19 which has reduced to 22 lakh now. The number of buses operated is only 5,300 compared to 5,600 earlier.
Several proposals to set up bus shelters have remained on paper. Five years ago, BBMP had a proposal to construct shelters equipped with route maps, signage and street furniture but it was largely restricted to CBD areas.
In many places, unofficial bus stops are under trees or turn out to be a parking place for cabs and autorickshaws. There are more than 8,000 such stops across the city. There are also complaints of BMTC buses stopping in the middle of the road, and not at designated stops.
Shaheen Shasa, member of Bengaluru Bus Prayanikara Vedike, said: "BBMP is responsible for shelters and BMTC is focusing only on bus operations, so there is no accountability. It's a discomfort for a passenger to wait for buses at stops with umbrellas. Some buses leak during rain. In some places, there are too many bus shelters and passengers are confused about where exactly the bus stops."
BBMP officials said most shelters proposed to be constructed are under Build Operate Transfer (BOT) basis but advertisers are keen on the ones in CBD areas where they get high visibility.
BMTC officials said they sent to BBMP a list of places where shelters are required. Basavaraj Kabade, superintendent engineer (road infrastructure) and Srinivas ST, AEE (traffic engineering cell), were unavailable for comments.