BJP will come to power in Karnataka in 2023: B C Patil | Mangaluru News – Times of India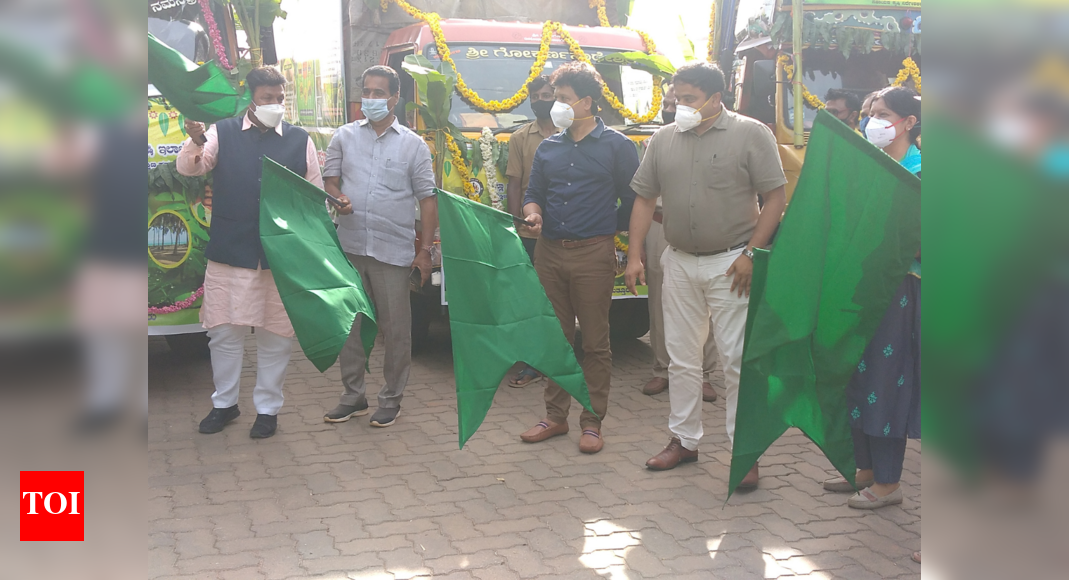 MANGALURU: Agriculture minister B C Patil said that the BJP will come to power in Karnataka in 2023.
The Congress is dreaming about forming a government in 2023, B C Patil said, expressing confidence that the BJP will come to power again.
"Congress leaders D K Shivakumar, Siddaramaiah and G Parameshwara have started fighting for power. They have already declared themselves as chief ministers even before getting a majority," Patil said here on Friday.
On Ramesh Jarkhiholi's plans of resigning from the state assembly, the minister said there is no need for him to resign.
"None of the leaders in BJP has betrayed Jarkhiholi. A private case has been booked against him and he has resigned from the minister's post on moral grounds. The government will take an appropriate decision on him, based on the findings of the investigation into the case. The government will give him a position befitting his stature, if he is given a clean chit in the case. Everything is transparent in the BJP," he said.